Preceded by a short performance by London College of Music students, which I thoroughly enjoyed, Under the Radar is a comedy with a dark edge. Lee, an ambitious reporter with a lot to prove, sets out on a once-in-a-lifetime story to interview and shadow Captain Martin Christensen, an eccentric scientist who has built a private submarine in order to prove his worth to the world.
A tension builds between Martin and Lee from the first scene, with interesting results.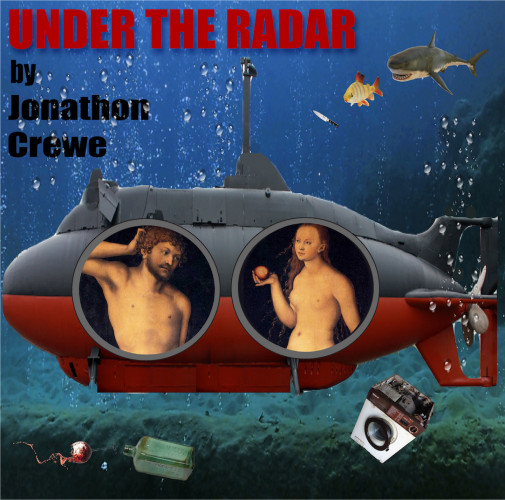 The play explores gender working roles, and sexual violence, as well as morality and has some great use of foreshadowing. Unfortunately I found that these issues were explored without purpose or resolution, and did not relate to the narrative. I also felt that the script was full of unnecessary expletives when they often did not advance the dialogue. Swearing as a shock tactic is not effective in a play that includes sexual scenes, murder and a mental breakdown.
Eleanor Hill as Lee and Nicholas Anscombe as Martin Male a great partnership, and the comic timing of both of them made for some funny moments in the piece. Hill in particular provided some excellent comedy moments towards the end of the play, with fantastic physicality and facial expressions. Hill and Anscombe make a terrific pair, and have a great connection on stage.
I hope tonight's full house can be repeated for the rest of the run, at this terrific venue.
Reviewer: Andrew Harry
Reviewed: 13th September 2019
North West End UK Rating: ★★