It's Friday and I'm at the Comedy Store, it could only be 'The Best In Stand Up', tonight we were treated to five comedians and the compere/MC for the night was the rather brash, almost always shocking Mandy Knight, she warmed the audience well and her style was to shock, and that could come across just rude at times but it is worth noting Knight's audience participation with a hen party was brilliant and side splittingly funny.
So the MC got the crowd excited and buzzed but the first act was somewhat of an anti-climax, Pierre Hollins didn't go down particularly well with the crowd and I think he was aware of that as he said numerous times that it was a tough crowd, The problem with his act was the jokes were old hat, the humour felt like something from a bad 1970s sitcom, he had bad jokes about women, religion and race all in very bad taste and all were not particularly funny and I think at times the audience were a bit taken a back. Hollins had moments when he was funny but they were few and far between tonight.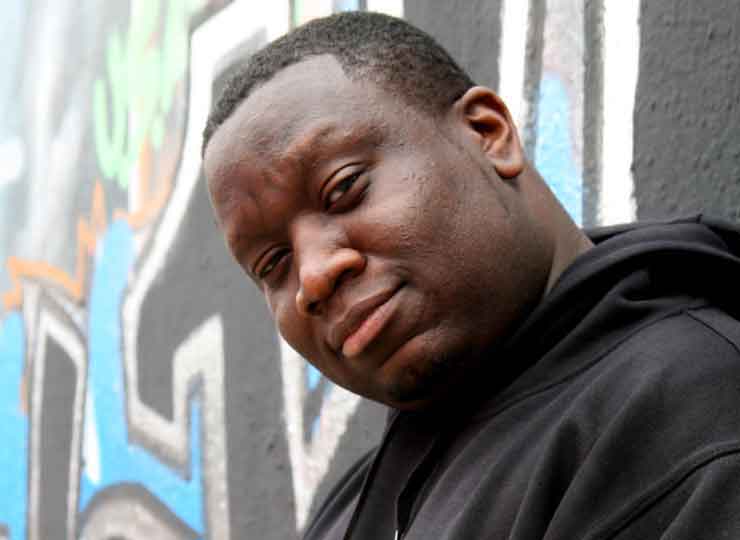 There was a newcomer act; Peter who showed great promise and although wasn't as confident, had some very funny jokes.
Before the interval, Justin Moorhouse took to the stage, this was my first time seeing Moorhouse live and had heard great things; he was funny, a childhood story about what he found funny was very amusing, I found the act a little underwhelming and was hoping for more but that might have just been my expectations, I can't deny the man is funny and the audience love him.
My favourite comedian of the night came in the second half; Funmbi Omotayo who delivered a funny rather original set which revolves around his background and London, it was very well received by the Manchester audience and he had excellent comic timing, I definitely recommend seeing him live as he has you laughing from start to finish.
Gordon Southern closed the show tonight at Deansgate locks, his zany personality was appreciated and his short raps about Ordinary places and things were strangely funny, I feel he got off point on a few occasions and the laughs started to die off when he did, but a funny man with a lot to give.
At the comedy store, every night is different and everyone's sense of humour is different, as I walked out of the club, I overheard two separate conversations; one saying they loved the show and have to come back and another saying they didn't like it, that's comedy. It's subjective and there is normally something for everyone at the comedy store, for me, Funmbi Omotayo was the highlight of the night, I recommend a night at the store to find your favourite.
Reviewer: Max Eden
Reviewed: 20th May 2016