It's hard to believe how fast this year has gone and that we're into a new decade in just a few weeks. 2019 has been a great year for theatre in the North West from big name musicals to low budget fringe, we've had it all.
After much deliberation here are my top 3 shows of 2019:
socially [un]acceptable- The Kings Arms – 24th July
Most people go to the theatre to switch off from life and watch a story unfold, Socially Unacceptable was the complete opposite and really made me sit up and think. It really opened up a dialogue between me and friends which I think is one of the most powerful things theatre can do. Congratulations to Laura Desmond on her one-woman show.
Little Miss Sunshine- The Lowry – 28th May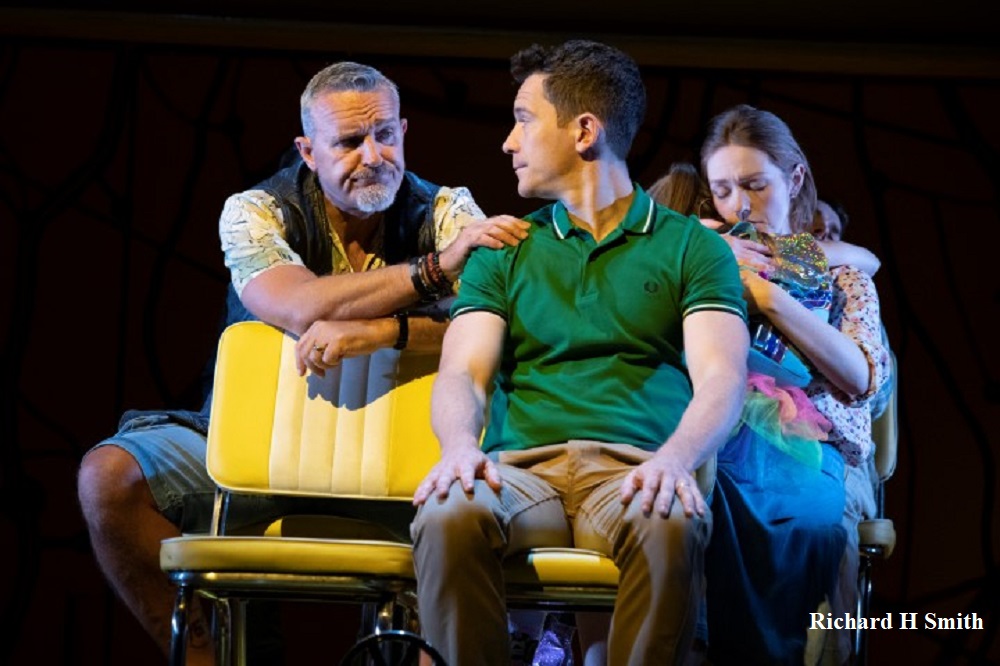 It's not very often where a stage show lives up to the movie version of the same name. However, Little Miss Sunshine: The Musical was on a par. With bright songs, touching moments and laugh out loud comedy - it had it all. Lucy O'Byrne also delivered one of my favourite musical performances of the year.
Two- The Kings Arms – 10th April
Back to The Kings Arms for more fringe. I think it's fair to say that Two has been performed many times over the years and is a staple of the Manchester Fringe Festival. However this production by Citrus Theatre was hands down the best version I have seen. Two very committed and versatile actors made it very enjoyable to watch.
Brian Madden
Gypsy Queen- Theatr Clwyd - 21st February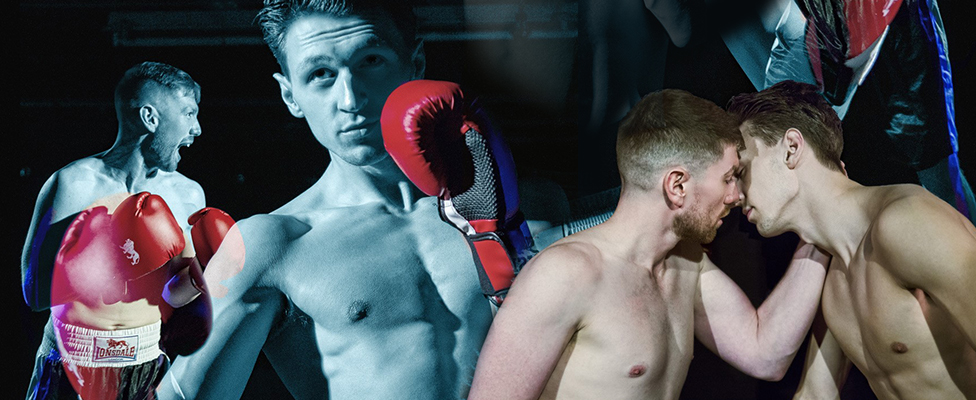 A very brave piece of theatre that delves into the lives of 2 male boxers who fall in love but can 2 guys raised to fight ever learn to love. Just 2 actors playing numerous roles which take you through all sorts of emotions to deliver a top class piece of theatre. Very basic set but the story told itself. A must see.
The Addams Family - On the Mark Youth Theatre - Christleton High School - 18th March
On the Mark Youth Theatre never fail to deliver and from the moment I entered the school hall I could tell we were in for a treat. The cast were superb with some stand out performances from some of the cast. The set was simple yet very effective and used very well. A strong performance that at times could have been taken for professional
Cabaret - Storyhouse - 24th September
A show full of emotion. Set in Germany in the early 1930s. Nazis, Cabaret clubs, homosexuality. A show that had you gripped throughout and left you emotionally drained. John Partridge stole the show as Emcee and delivered a beautiful story.
Damian Riverol