Bolton Octagon professional acting regulars Nicôle Lecky, Harry Long, and Michael Peavoy join 100 young people in the theatre's lavish summer production of The Railway Children.
Kick-starting the Octagon's 50th Anniversary Season the performers aged 8 to 21, and young people with additional needs aged up to 25, have already started rehearsals guided by the theatre's creative team the including Artistic Director Elizabeth Newman.
Sense star Nicôle Lecky was in the The Tenant of Wildfell Hall at the Octagon returning as Mother, Father is taken on by Harry Long who was in To Kill a Mockingbird and The Winter's Tale while Perks is played Michael Peavoy who is back after his outstanding performance as Leon in First Words.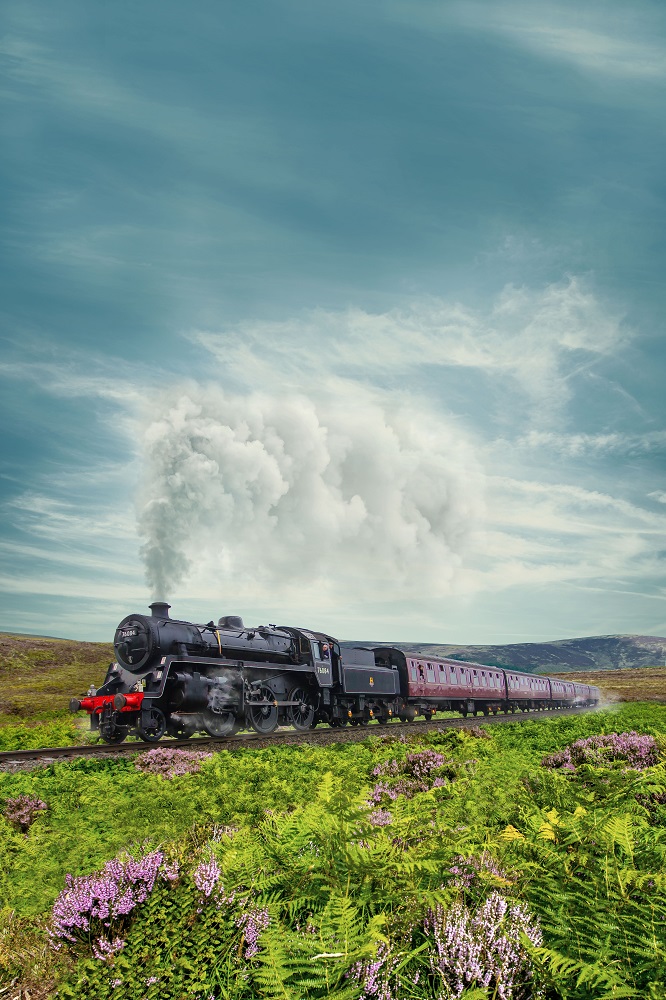 The Railway Children tells the story of Bobby, Peter, and Phyllis, whose lives are turned upside down one night when their father leaves their family home with no explanation. Falling on hard times, they and their mother move to a cottage in the country where they soon discover new friendships and become fascinated by the nearby railway.
Award-winning writer Janys Chambers has adapted the classic E. Nesbit novel which was also a much-loved children's film starring Jenny Agutter and Bernard Cribbens.
"This year, we decided that Edith Nesbit's beautiful story about family, friendship and the triumph of hope would be an amazing story to share with a whole host of young participants," says Janys.
The project is also designed to help young people to experience the world of theatre and theatre-making.
"Encouraging young people to get involved in theatre, whether it's in acting, directing or in our backstage teams, is incredibly important. We want to help young people to experience a producing theatre," notes Artistic Director Elizabeth Newman.
"During the rehearsal process we work hard to ensure that every young person enjoys themselves whilst learning lots and creating a production they can be proud of. We always want our theatre to be a place where young people feel safe and happy to share their talents with us and with our audience.
"Our exceptional professional actors, artists and production department will be brilliant role-models for our young people to look to throughout the project."
The Railway Children plays at the Octagon Theatre Bolton from Thursday 17th – Saturday 19th August 2017. Tickets cost £6. Book at www.octagonbolton.co.uk