Nestled between a Co-op Bank and Paperchase is The Leeds Library that this year celebrates 250 years of lending books to Yorkshire folk thirsty for knowledge.
Playwright Emma Adams has been commissioned to write The Things We Wouldn't Otherwise Find celebrating this big birthday for the only surviving subscription library of its kind. Not surprisingly Emma is a big fan of the way libraries bring people together.
"I remember being taken as a kid by my mum, which was very important to me, and I often hang out in libraries as I find them inspirational spaces," says Emma. "There have times in my life where a library has been really, really important to me, and other times less so, which is one of the important things about that resource being there.
"A few years ago I got to become a member of the British Library, and that is an extraordinary, amazing and magical experience to go into that reading room. I am crazy about books, and spending time with people with people and books, and there is something very special about that."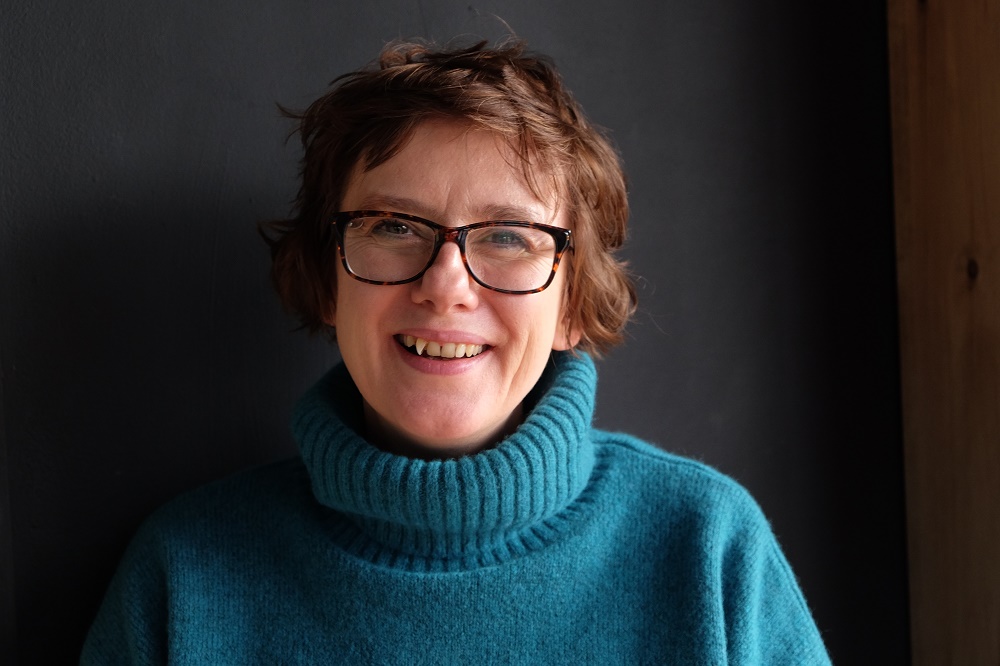 This is a joint commission between The Leeds Library, Leeds Playhouse and Leeds Libraries, who run public liberties across the city, and where the work will tour after its city centre run. As well as looking at how libraries have moved with the digital age, Emma has spent time in Leeds Central Library trying to make sense of the impact of deep funding cuts that have seen hundreds of public libraries close in this country, and many more handed over to volunteers to run.
"I think government cuts into public spending means libraries in the last 10 years have had quite a hammering, so this is an attempt to create a story that encompasses lots of questions about libraries but celebrates them and reflect things back to users. People might recognise things they love or struggle with in libraries, and I wanted to create something fun and also thoughtful.
"One of the things I wanted to make sure that this was a snapshot about libraries now, so it references things about The Leeds Library, but I spent time in Leeds Central Library because it is a public library."
Those closures have happened despite fierce local opposition from people who would then be forced to travel longer distances to borrow book, or log onto for some free Internet time. Emma thinks a more united front would make this ongoing battle easier.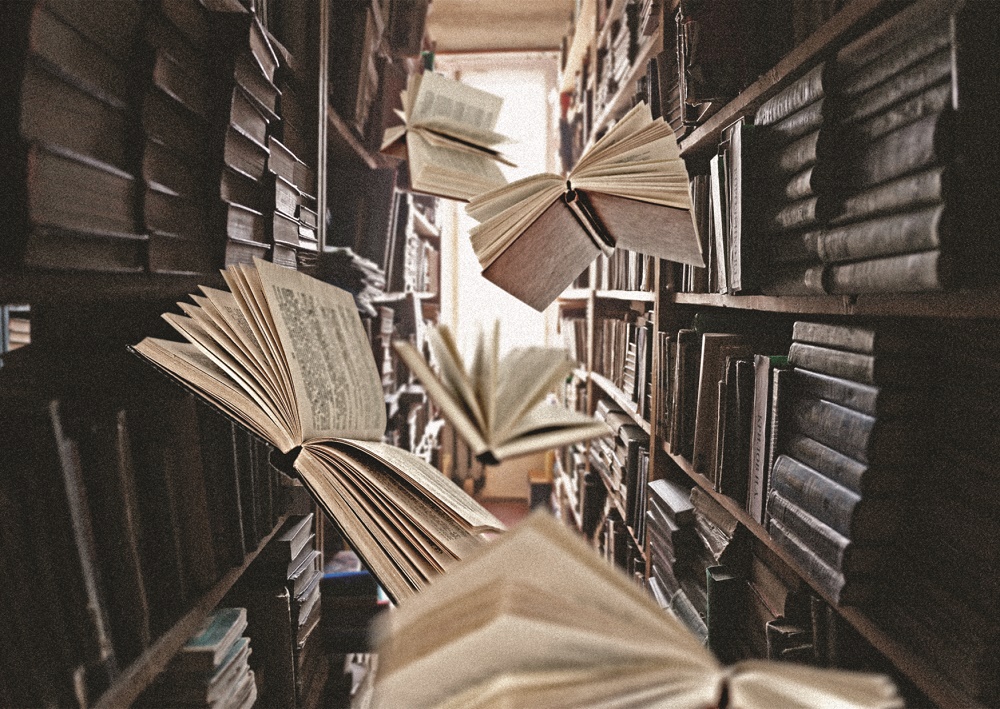 "Very often people defend them so that, for example, there are people who say we will have Cosplay at Leeds Central library, and there are other people who say libraries shouldn't be this, a library is good because it has a silent reading room. What you get is divide and rule, so those eternal arguments means those of us who love libraries are not always a united voice.
"That's what I mean by public spending as you see that argument played out across arts funding cuts, and the way the arts community is very often divided and therefore ruled. There is a story in the play which is trying address the very issue of if you love this space recognise that other people love it, but they may love it for different reasons. Come together with us and fight for it, but it's done very subtly"
But this new work is far more that a stirring and worthy defence of libraries in the face of possible extinction as two actors play 10 different characters looking at the human beings who share these common spaces. Public spaces offering free access for all to knowledge, human contact for the lonely and for some chance to get warm before heading back onto the cold streets to sleep.
"I spent time in those spaces eavesdropping on people, talking to people and following my nose looking at things I might not usually go to look at ," recalls Emma. "It became clear to me that the show had to reference the fact that libraries are one space, but many things to many different people, which is ultimately why they are still useful.
"I guess on top of that those opportunities to bump into all kinds of human life are getting less and less. I think of libraries like secular cathedrals where no-one gets turned away. You can walk into a library and you are likely to bump into a refugee, someone who is quite vulnerable or someone who is a total brainbox doing a PhD.
"They are a common meeting ground for lots and lots of different people, which we struggle to have in the way we engage with each other in the modern world. At that point it struck me that it couldn't just be a story for two characters.
"I would be bereft without libraries as they are awesome places."
The Things We Wouldn't Otherwise Find is at The Leeds Library from Tuesday 6th to Saturday 17th November and then touring local libraries. To book 0113 213 7700 or online www.leedsplayhouse.org.uk