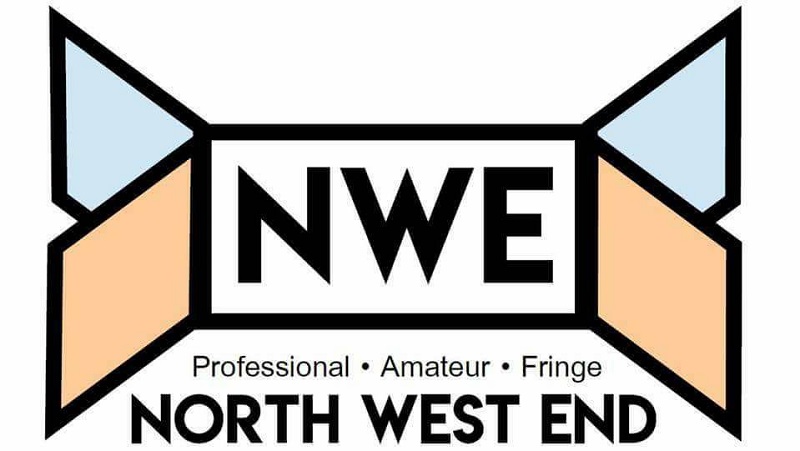 Given comic turned writer David Walliams is now Britain's best-selling children's author it was only a matter of time before his books were adapted for the stage.
Walliams' breezy prose, childish humour and simple story structures are perfect fodder for parents looking to introduce their children to the magic of live theatre, but with a dollop of darkness thrown in.
As I spotted the classic 80s car taking prime position centre stage, I got the impression that tonight's production of Rita, Sue and Bob Too was going to be far from subtle! From the packed theatre I could tell that Andrea Dunbar's play and film adaptation had a huge following. I started to grow concerned as I could not relate to the numerous articles and anecdotes about life in the 1980s in the programme, as interesting as they were, I wasn't born until 1989! However, reading the directors welcome article I was interested to hear that the play involved many themes that still resonate today, such as: abuse, sex, unemployment and cuts. Diva Productions are still a very new company in the larger scale so I was looking forward to seeing their take on such a gritty but well-loved tale.
"I used to be The Wife. I used to be The Mother. But now I'm Shirley Valentine again"…..
Bored Liverpudlian housewife Shirley Valentine is preparing eggs and chips for her husband Joes arrival from work (even though he will be expecting steak, after all, "Thursday night is steak night" according to Joe, and whilst doing so talks to the wall about her rebellious school days, even though at the time she didn't even want to be rebellious, instead she wanted to be more of a model student like fellow classmate, Marjorie Majors – her former class enemy.
After this company finally ran out of Agatha Christie plays to tour they have turned their attention to another venerable grande dame of thrillers Ruth Rendell.
It is something of a relief not to have sit through another rerun of one of Christie's greatest hits, but this lot stick to their bombproof formula of a cast of rock solid veterans, a fairly lavish single set and a decent enough yarn from yesteryear,
Sitting in a freezing car park in South Leeds listening to the action through a pair of headphones is certainly an unusual way to take in theatre but then RashDash have never chosen the easy path.
Brighton based touring theatre company 'Talking Scarlet' kicked off their 2017 tour at Wakefields' Theatre Royal of a new musical adaptation (by Stephen Kingsbury and Ben Sleep) of E. Nesbit's classic story "The Railway Children".
It's certainly an unusual experience sitting in a totally dark theatre as two actors go at it deep in the gloom forcing us to really listen to their verbal battle set a little way into the future where the lights keep going off and chaos reigns.
Northern Broadsides continues its string of slick, humorous and vibrant productions with a new adaptation of Edmond Rostand's romantic comedy, 'Cyrano de Bergerac'. Written sensitively by Deborah McAndrew, this production charts the life of the soldier Cyrano de Bergerac and his love for the beautiful and clever Roxane. Cyrano is a brave, witty and likeable man who should easily be able to win the heart of his cousin Roxane. Unfortunately, there is one thing that stands in his way, his unusually large nose.
The rise of authors writing books that don't insult children's intelligence has been welcome to all parents who want their offspring to understand the light and shade in the real world.
Michael Morpurgo has been one of the leading lights in that movement understanding that children can take in tough subjects because their lives are like that, and Samuel Adamson's smart adaptation of his novel Running Wild is true to his vision.
More often than not you see very talented performers in touring productions sticking to their comfort zones and then you see someone like Jodie Prenger prepared to risk it all just like Shirley Valentine does.
A show with two men running around in their undercrackers banging on about our messed up attitudes to death may not seem that attractive a proposition, but this warm, human two hander somehow makes death, if not fun, then a damn sight less scary,