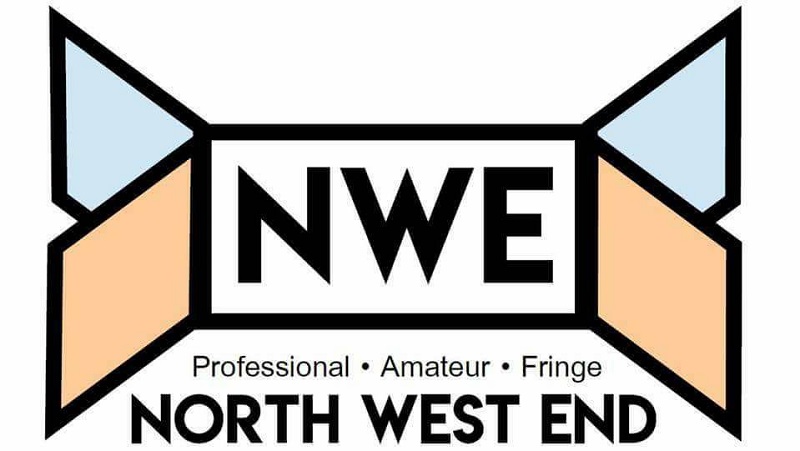 Once again 'The Cast' at Castleford Phoenix Theatre managed to pull off yet another amazing show. This performance of Singing in the Rain really showed the maturity and professionalism of all the cast and gave them a true chance to shine. Luckily, the show is still on tonight and tomorrow (Thursday 20th December) so you have chance to see the strong talent. I know I'll be back!
Cole Porter and Samuel and Bella Spewack's 'Kiss Me Kate' first opened on Broadway in 1948, and it's a delight to find this classic musical feeling as fresh and alive as ever at the Crucible this season; which is quickly establishing itself as a home for musical theatre in the North.
In a season full of 'he's behind you' and onstage daftness it's refreshing that in stark contrast Northern Ballet offer a chance to wallow in a different kind of festive treat with their traditional Christmas spectacular.
The solemn tolling of bells instantly silenced the excited chatter in Hull Truck's packed Heron theatre on Tuesday night, as it signalled the start of, what turned out to be, a very special version of Oliver Twist.
Usually, I leave my score until the end of my review, but I am stating right here, right now, this is definitely worthy of five out of five stars. If I could give it 10 stars, I would.
In recent years the Playhouse has put on some spectacular all singing, all dancing high-tech festive productions but their year-long refurbishment has forced them to stage this intimate version of Dickens' classic text in a pop up space.
In an increasingly crowed jukebox musical field this gritty tale of four blue collar lads from New Jersey who became the first ever boyband is miles away from Mamma Mia's childish antics.
A stage setting of a tumbling dry-stone wall, a wooden gate, distant hills and a massive sky meant we could only be in one place – God's own county, Yorkshire.
This simple, but very effective, scene greeted a packed-to-the-rafters Hull New Theatre on Tuesday night, when the musical Calendar Girls came to town as part of a nationwide tour.
There are special people on this planet who are born with a great advantage over us mere mortals – I'm talking about those weightless beings born with springs in their feet.
And the strange thing is, they are all Northern Ballet dancers! Weird or what?
This production of Alan Bennett's Single Spies (directed by Tom Littler) forms the second part of 'The Lakes Season' at York Theatre Royal, in which ten actors from the Theatre by the Lake company appear in four plays across twelve days.
It's second time around for Nick Adad's bittersweet drama cum radio play telling the story of the bloody partition of India through the marriage of two star-crossed lovers.
Ranjit is a Sikh and Saima is Muslim, which to most people wouldn't seem to matter, but to the communities they come it does because the bloody aftermath of Partition still echoes down the generations more than seventy years on.
The bleak stage setting at Hull Truck Theatre on Wednesday evening, gave us in the audience a hint of what was to come – especially if, like me, my fellow theatregoers hadn't read one word of author David Mark's book, from which this play is adapted.