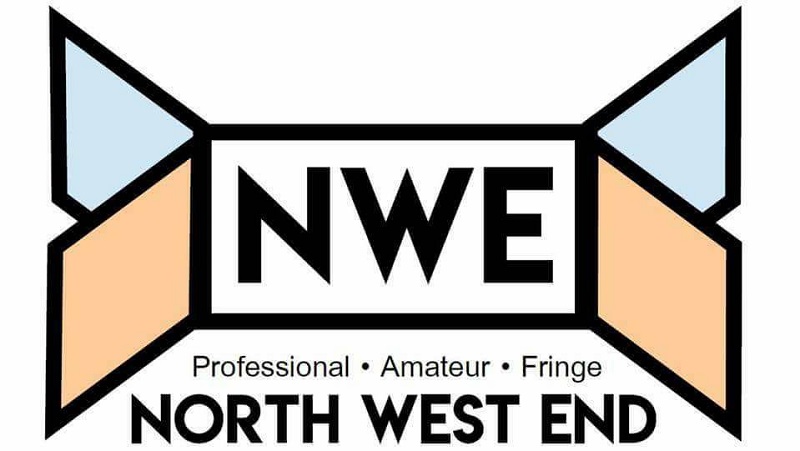 My first visit to Manchester's HOME theatre to experience Bourgeois and Maurice perform their neo- cabaret presentation 'How to Save the World Without Really Trying' was an entirely fabulous and hilarious affair!
After a busy day yesterday of cancelled meetings, re-arranged events, slopping food down my front to ruin my otherwise perfect appearance and sending an email invitation to entirely the wrong person, which will require some serious smooth talking to get me out of the dog house, I made my way to 53Two, Manchester's newest fringe venue to see what dearly needed to be a damn good play if it was to resurrect my day.
Jenga is normally a benign parlour game, but in Daniel Bye's world it becomes a metaphor for how national borders have become a symbol of our deepening fears of human beings who are different to us, and just how easily previously solid structures can collapse with a few wrong moves.
Up n' Under is currently playing at the Oldham Coliseum until the 21st October. It follows the story of Arthur Hoyle and his quest to improve the failing amateur rugby league club 'The Wheatsheaf Arms'. Written by the much loved John Godber the play won the 1984 Best Comedy Olivier Award. A wonderful, light hearted story that left the audience in stitches of laughter.
Climate of Fear is a series of monologues discussing issues of and around climate change in our modern world. Originally conceived by Contact's own Young Company this new version of the piece explores our changing environment, technology and attitudes towards the fate of our planet.
Imagine If's production 'You Forgot the Mince' is the thought-provoking play, written by Leeds theatre maker Francesca Joy, that explores a modern-day abusive relationship. 'You Forgot the Mince' is mid UK tour and has recently had a successful month long run at the Edinburgh Fringe Festival.
Eight men, two brooms, one stepladder and twelve oil barrels...doesn't sound like a recipe for a rip-roaring night out...but it SO is.
'Tap Factory' is a spellbinding, high energy explosion of entertainment. You will not be disappointed - it's fast, furious, frenetic fun!
It was The Chantry Dance Company's first time at The Waterside and certainly a group of performers I would love to see again. Formed in 2012 they are a touring company who tell stories 'that inspire and engage' through their performances. Furthermore, they perform to people who may not normally engage with live dance. They also provide education within their school of Contemporary and Balletic Arts.
When Susie (Rachel Denning) recruits 'Shaun the Handyman' (Reuben Johnson) to help clear her mum's belongings from her home in Skelmersdale (or 'Skem' for short), she doesn't expect it to be her old childhood friend.
Son of a Preacher Man, a new musical featuring the soulful music of Dusty Springfield, written by Warner Brown and directed and choreographed by Craig Revel Horwood (the well-known face on television for his role as a judge on BBC One's Strictly Come Dancing), embarked on a national tour starting in September 2017 and scheduled until July 2018.
Upon entering Hope Mill Theatre, the audience are greeted by a simple set of a locker room with boxing gloves and training tops scattered around it. On the surface it appears that Gypsy Queen has set the scene for a story about aggressive male pride, however beneath the surface it is anything but.
You are here:  

Greater Manchester