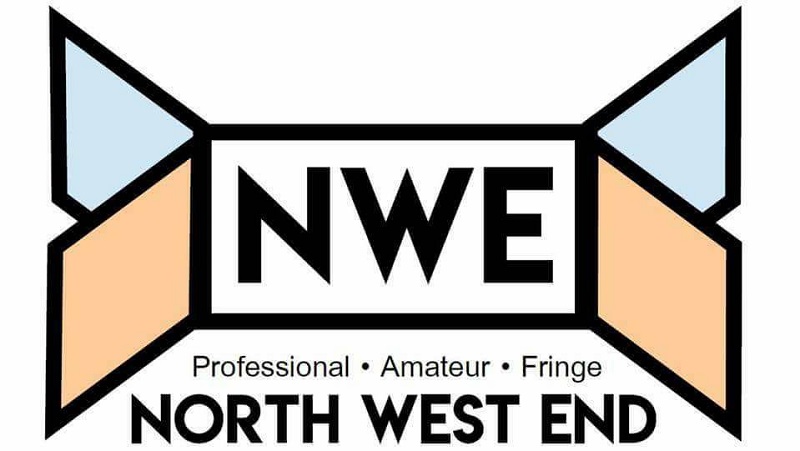 The popularity of TV programmes such as Downton Abbey show that people are fascinated about the master/servant relationship. Many of us have grandparents or great-grandparents who were in service.
I am constantly surprised by the ever increasing levels of talent treading the boards in "amateur" theatres across the UK. Yes, it has always been good, but I truly believe that the only difference today between the amateur tag and the professional one is money. This was especially evident tonight at Heywood Civic as Rochdale Musical Theatre Company (RMTC) presented the timeless RENT.
'Two' is a play written by Jim Cartwright, a Lancastrian writer who is famous for writing "The Rise and Fall of Little Voice" amongst many other successful plays.
The trademark Northern acidic wit and bitterness shines through loud and clear in this two-handed play.
Bradford-based radical theatre group Bent Architect brought their new production to The Partisan Collective, a co-operative social enterprise based in a splendid if dilapidated building at the end of Cheetham Hill Road in Manchester. The building's cosy and intimate basement was the setting for Mick Martin's play Women of Aktion.
In a whirlwind of sparkles and stilettos Kinky Boots came to Manchester!
This polished production is based upon the book written by Harvey Fierstein and the film written by Geoff Deane and Tim Firth. Cyndi Lauper wrote the music and lyrics.
At this time of year we spend a lot of time thinking about those who lost their lives in WWI and II, and remembering with thanks, appreciation and sadness the soldiers who gave their today for our tomorrow. However, in addition to this, it's important to think of the war veterans still with us today, many of whom are struggling physically and mentally with the after-effects of war. With this in mind, what better time than Remembrance weekend for Plaster Cast Theatre's production of Action Man to be shown at 53Two as part of the NEWvember series.
Having originally seen a snippet of this play at the Kings Arms in Salford as part of Stigma, performance for mental health week it was more than enticing enough to make a return to see Ann Brown perform this one woman play at 53Two.
If there has ever been a time to revisit the Classic BBC television series; Blackadder, it would be this week - with this Sunday marking the centenary of the end of the First World War and the First World War being very much in the forefront of people's minds.
Every so often a play comes along that stays with you. It makes you think, question and wonder why. The Glasshouse is that play.
53Two have taken an excellent script written by Max Saunders-Singer and produced a heartfelt, faithful narrative of how soldiers of the First World War were treated by their own side, if they were unwilling or unable to fight.
For the first time, Ian Rankin has bought his Edinburgh detective to the stage. Rebus first made his appearance in print in 1987 and the winning formula has seen 19 books published with a 20th on the way. Rebus: Long Shadows was written for the stage with Ian Rankin using playwright Rona Munro to help as the Theatre is unfamiliar territory for the novelist.
The Orbit Festival at HOME was designed to bring together theatre makers from across the globe to explore the very essence of how we face the world, the stories we tell ourselves and what makes us who we are today. This sentiment is wonderfully showcased by Tangram Theatre and James Rowland's 'A Hundred Different Words For Love'. It is easy to see why it was the winner of The Vaults Festival Best Show Award, and why it completed a highly successful run at Edinburgh Fringe Festival earlier this year.