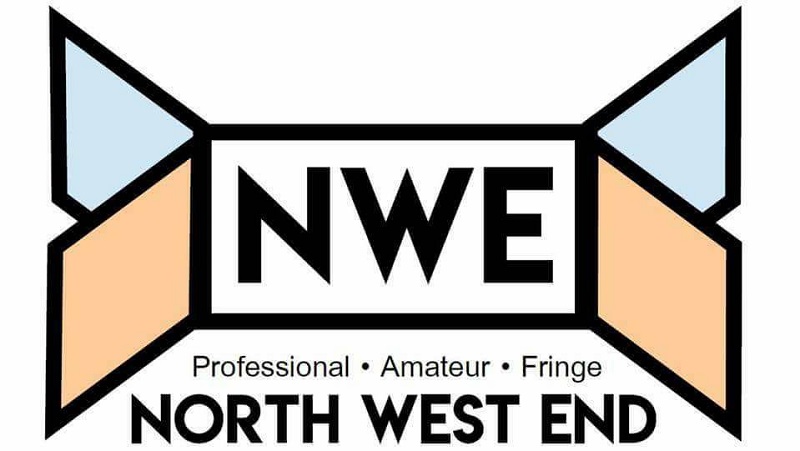 There's nothing like a good old fashioned scary story and 'The Book of Darkness and Light' is an unusual concept in these modern times: pure storytelling of ghostly, sometimes horrifying tales, set to an eerie soundtrack of live violin playing. Written and performed by Adam Z Robinson, we hear three chilling tales from The Book of Darkness and Light, the longest and most dramatic one being saved for last.
The stunning and versatile Hope Mill Theatre along with Aria Entertainment hosted the world premiere new musical Toy Boy Diaries based on the bestseller by Wendy Salisbury's real life experience where on a skiing trip in the Swiss Alps high on alcohol she inadvertently found herself writhing naked underneath a nineteen-year-old and as a mature lady found a future desire to date toy boys.
Mental is one family's experience of mental illness. The leading man, Kane, describes Mental as a 'series of stories and songs' and it is, in its simplest form, a musical representation of a son's experiences of his mother's bipolar disorder.
Brendan Cole is one of the only two remaining original professional dancers on Strictly Come Dancing. He has mellowed since his days of being Strictly's 'bad boy' and is a firm favourite of the viewing public.
Fuelled by the desire to improve integration and encourage more people from the BAME community to access 'art', Adefesysian's Truth Be Told group is an eclectic mix of people and talents.
Their current production, True Stories, is an amalgamation of spoken word, music, dance and theatrics, touching upon significant losses and realities from modern slavery to suicide through people affected by these very things.
This one-woman play, written and daringly performed by Rosie Fleeshman, was showcased last year at the Manchester Fringe Festival, when it won the award for 'Best Spoken Word'. It has made a welcome return to the stage of Home, where Rosie played to a packed house.
Hatch Home is a refreshing ensemble performance by spoken word collective Young Identity. Opening with what becomes a haunting refrain Happiness is here – if you want it, the tone is set for a thoroughly honest interrogation of the self, through memories, politics, faith and psychology.
The story of Scrooge is one of the high points of Christmas for me and tonight's production of 'A Christmas Carol' by MAP Repertory Company delivered a beautifully wrapped gift of festive fun, ghostly ghouls and Christmas cheer which really put me in the Christmas spirit!
It was a slightly surreal moment for me to be dragged on stage to have my head plummeted by a pair of huge fake boobs.
Now, if you think I was at one of the numerous local pantos you would dead wrong as I was getting whacked on the head by Hot Brown Honey MC and creator Busty Beatz' s fake breasts as part of the company's relentless assault on patriarchy, racial stereotypes, sexist imagery and colonialism.
Carole King continues to inspire and empower her listeners, perhaps especially (but certainly not limited to) women, in this magnificent musical biography, which last night took yet another audience through over fifty years of sensational hits known all over the world.
How could this show not be a thunderous success?
It's beginning to look a lot like Christmas…. Well this is certainly true for the transformed space at Event City in Trafford Park. Winter Wonderland is back for its fifth year and with live theatre, a circus big top, fairground stalls, arcade attractions, gifts stalls, more fun family fair rides (70) than I have ever seen in an indoor venue before, and of course Father Christmas and his helpers there is literally something for everyone.
You are here:  

Greater Manchester