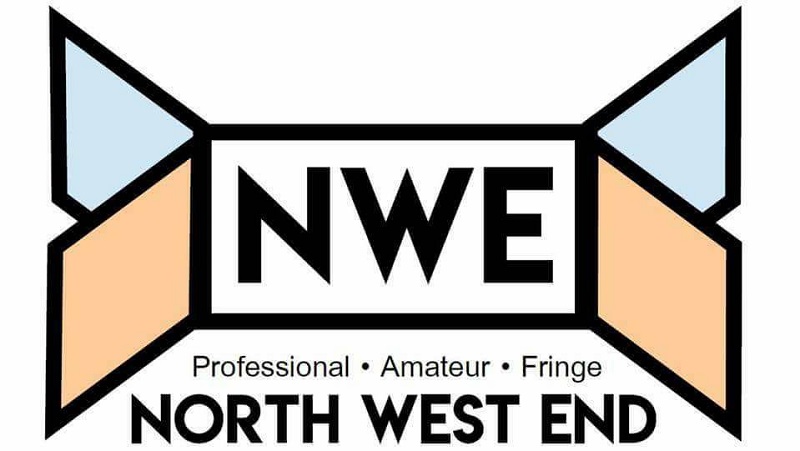 Frankenstein has come to Manchester in an all-guns-blazing production. Having already been impressed by April De Angelis' writing in After Electra back in 2015, I'm not surprised that she's now crafted a brilliant adaption of a weighty and loaded gothic classic. While this modern reimagining remains faithful to the novel, De Angelis masterfully makes it seem like Frankenstein was always intended for the stage.
It is 100 years since the Representation of the People Act (1918) passed into law, bringing with it partial voting rights for women. She Bangs The Drums is a punchy and proud celebration of Manchester's heritage of the rebellious, strong and determined people who made it happen.
Passion and intensity with entrancing solos and powerful duets
La Traviata is considered a great introduction to opera and this production, under the capable and talented direction of Ellen Kent, delivers a truly musical feast to dine upon that not only embraces and relishes its traditional 19th Century roots but whose theme continues to resonate strongly today. At its heart is a love story which draws upon Alexandre Dumas the Younger's real-life doomed love affair with well-known courtesan, Marie Duplessis.
Tonight at the Palace Theatre the Big Top was brought indoors. Cirque Berserk is brought to life by the talents of Martin Burton (Founder & Company Director of Cirque Beresk) and Creative Director Julius Green. Regardless of your age you will find something in this show to enthral you. It's packed with Thrills, Glamour, Glitz and Slap Stick.
First thing that comes to mind when you hear the word 'eggs'; fried eggs, chickens, spring, birth, mothers, fertility. Females. It is the one thing that unites women biologically, the very thing they carry in their bodies, the potential of life and the essence of themselves. But are women destined to reproduce, purely because they make eggs? In this one act play, we follow the lives of two best friends, who are polar opposites of one another, and their different views on the topics of fertility and having children.
It's been many years since I have seen a traditional ballet and I'm sad to say it will be many more years before I go again. I have a passion for dance of all disciplines and was looking forward to the performance, I have never seen Sleeping Beauty before and felt it would be the perfect introduction to the ballet for my daughter who is 8 years old; a story she would recognise, find easy to follow and not be too heavy.
No, it's not an instruction, it actually IS a musical about Donald Trump. From the same people who brought us "Boris The Musical", we have a new production which is set in 2020 when Donald is running for re-election. Vladimir Putin is determined to get even with Donald for dumping him ("Donald, you little slut!") in favour of his new friend: King Nigel Farage of England ("do you think they are doing the sex?")
Manchester audiences are well and truly spoiled this week with not just one, but two amazing ballets from the incredible Moscow City Ballet.
With Sleeping Beauty and Swan Lake both being performed at the Palace Theatre by the ballet company, I was spoiled for choice but settled on Swan Lake - purely for my love of that scene in Billy Elliott I think with the jump, you know the one I mean.
Written by Hugo Lewkowicz, 21 Minutes is a fine comedy performance from Maverick Charles Productions that plays out the last 21 minutes before the end of the world no less than five times.
Lewkowicz also shines as an actor, playing the pompous know-it-all Mr Autumn; with his perfect tone and delivery he saves the otherwise shaky first scene. From the second scene, however, it's clear we're in safe hands as performances become more assured and punch lines more frequent.
A grey-suited body writhes in the middle of a circle of sand on a sparse set. Waves are projected around the circle and five ethereal strips of material hang like ghostly drapes from the ceiling to the floor. I've just entered the studio theatre and it becomes clear very quickly that I'm in a room full of theatre students, all ready to pounce on what, apparently, they could have done better themselves.
Having just got back from Las Vegas, and my husband being a big swing fan, we were very excited by the prospect of this show. I recognised a fair few of the songs in the programme and I know a little bit about the style and the era, so I was sure I was going to enjoy it, even without being an expert or a huge fan.
You are here:  

Greater Manchester