In its second year and presented by Flaming Star Entertainments Ltd, 'The King Of Britain' British Elvis Tribute Artist Championships took place over a three day event at the Cedar Court Hotel, Wakefield. For Elvis fans everywhere this is an absolute must attend event. The competition is open to professional tributes over the age of fifteen and although 'Elvis' entered the building in all ages, looks and costumes, one thing in common amongst all the competitors is the respect and passion they shared for the great man himself.
In this event there were thirty-nine entrants competing for the title of 'King of Britain' which brings a cash prize of £2000, a headlining showcase at the Winter Sun Elvis Festival to be held in Spain during February 2018, an Elvis replica gold belt and a trophy. They are also invited to perform and judge in the 2018 championships. Runners up also receive cash prizes, awards, plus a silver (2nd place) and bronze (3rd place) belt.
The judges for this event are Mr Bill Blundell of Bulldog promotions the main sponsor, Matt King, last year's title holder, and special guest judge from Indiana, USA, Mr Doug Church, highly regarded worldwide as 'The True Voice of Elvis' by not only his fans and other ETA's but by those who knew Elvis personally.
Hosting the show are the fabulous entertainers Michael Aaron Chambers and Peter Binns and assisted by Alfie Pearson, a young Elvis tribute with his own story to tell. After being a victim of bullying 12 years old Alfie has risen above it with the support of his family and other Elvis tributes and tonight opened the show with Michael and Peter and later took part in a novice section open to under 15's. After appearing as Elvis at a school leavers performance, his journey as an ETA has continued and he was awarded the title of 'King of the Cabin 2016' at the Porthcawl Elvis Festival. That same year he was invited by Wendy and Michael Chambers to the King of Britain where he received further encouragement and it's wonderful to see the interest with Elvis from youngsters who are the future of ETA's, an amazing legacy of a man who departed from the world almost forty years ago! Also taking part in the novice section was 9 year old Charlie Church who displayed amazing confidence and if he doesn't become an ETA, a career as a comedian is waiting! One to watch out for in the future is 14 years old Emilio Santoro who wowed the audience with his voice, looks and moves.
The first heat of the quarter finals took place throughout Friday afternoon with each contestant singing two Elvis songs of their own choice, with the second heat during the evening. There was Elvis portrayed in every era of his life with some entrants wearing the black leathers associated with his 68 comeback jamming sessions, others in the Vegas years with the infamous bejewelled jumpsuits. No easy task to whittle it down to 20 and the very fair decision was made that 22 would go through to the semi-finals rather than a tie-breaker. The evening ended on a high with a fantastic performance from Matt King, last year's winner who had everyone singing and dancing along as he sang a selection of Elvis songs from the movies.
Onto the semi-finals the next day, the standard was high and again an unenviable task for the judges to decide upon the ten who should go through to the finals. Everyone in the audience had their favourites and whether they agreed with the judges or not, there was a real feel of respect and support for those who did not get through showing there were no losers in the competition. The semi-finals took place throughout the afternoon and then an evening session with each artist singing four songs. Many chose classic well known songs which are always greeted with cheers but it was also good to hear some of the more obscure songs being performed. Entertainment at the end was provided by John George, also an ETA but tonight appeared as Buddy Holly with his own excellent performance.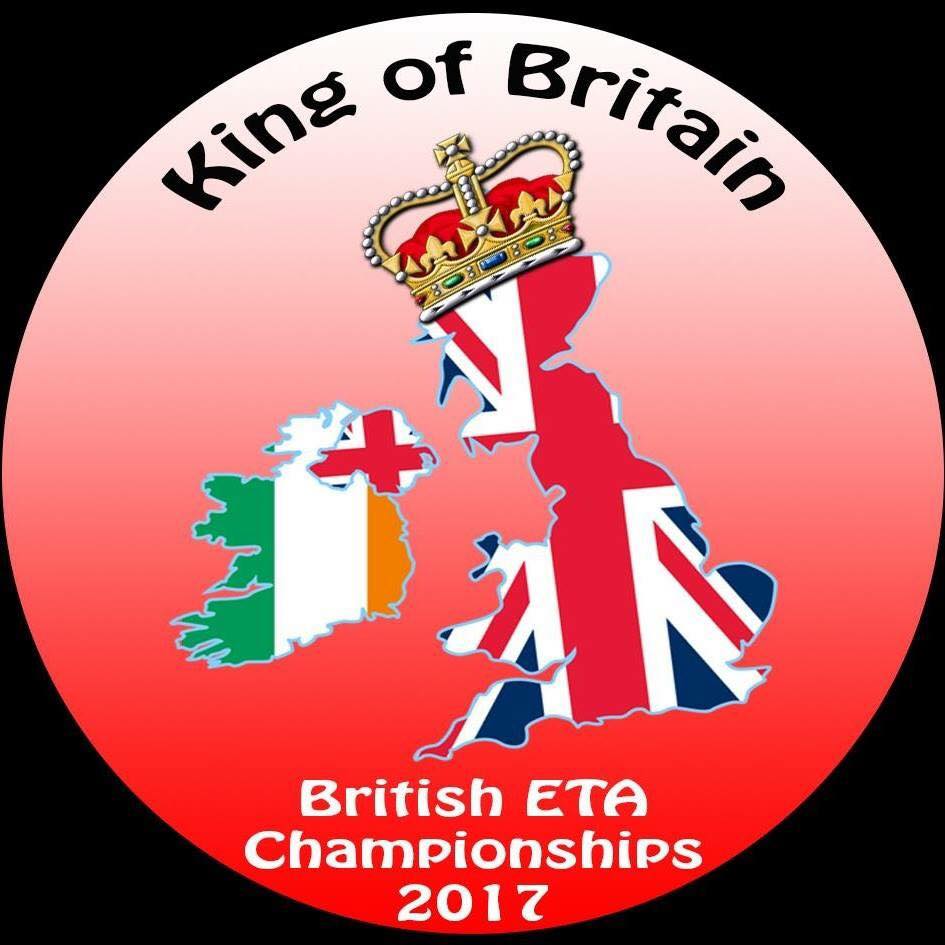 The ten finalists were announced as Tony Fletcher, Tommy Holland, Steve Halliday, Lee Alexander, Johnny Elvis, Steve Pitman, Aaron Walker, Shaun Vegas, Karl Memphis and Lewis Hill.*
*Lewis Hill was the first ETA to have been invited to perform a headline slot at Glastonbury and featured in the official Glastonbury program in 2010 when he appeared with his Elvis Tribute Rock 'n' Roll Band.
On Sunday, the final day of the event, a Gospel Competition was held during the afternoon with Steve Halliday taking first place and surprisingly declaring he had never won anything before. Time for the finals and there was a real buzz in the air in the evening as the contestants lined up to take part. Each contestant was allocated a 20 minutes set and we were treated to some fabulous costumes, songs and moves. And that was it.....the votes were in and the tension mounted..... the contestants were asked did they want the results straightaway or after the headline showcase from guest judge Doug Church and it was voted to get them straightaway.
Taking third place was Lee Alexander, who only became an ETA in February 2015 and has taken part in numerous competitions successfully gaining several titles. Runner up went to the Gospel winner, Steve Halliday, who has appeared in various TV shows, performed in the UK, Europe, Dubai and the USA and in several theatre shows with a particular proud moment making his West End debut in 'Christmas with Elvis.' The coveted title of 'King of Britain 2017 ' went to 20years old Tommy Holland from Bolton. Joint Gospel winner at the competition last year, Tommy has gone onto appear at Blackpool's Legends Show as well as performing in his own show around the country. This young man will be round for a very long time and was popular amongst the audience too.
The evening rounded off with a long awaited performance from Doug Church who astounded the audience with his voice and attention to detail and gave an incredible tribute.
By prior arrangement each evening after the competition the partying continued at a local pub hosted by Johnny Elvis. Considering the competitions didn't end until around midnight it was very well attended!
The event also raises money for charity and this year's chosen recipient is St. Jude Childrens Research Hospital in Memphis, Tennessee, a charity known to be close to Elvis's heart.
The whole organisation of the event is covered by husband and wife team Wendy and Michael Chambers, founders of Flaming Star Entertainment Ltd and it is thanks to their dedication and hard work that the whole event ran so smoothly, in particular Wendy should be commended as she appears to be on 24hour call in the run up and throughout the event answering questions, advising and ensuring both guests and tribute artists needs are met and having a day job too! Tickets for King of Britain 2018 are now on sale and are selling fast.
Future events can be found on http://www.flamingstar.co.uk/
Reviewer: Lorna Weekes
Reviewed: 12th May - 14th May 2017
North West End Rating: ★★★★★