As the leaves on the trees start to fall, and the days draw shorter, the realisation that summer is over has well and truly struck home, so that's no more Barbecues, no more Pimms and no more festivals into next year, well surely we can squeeze just one more in...closing the festival season this year in mid-September; Cheshire Fest a festival which features over 20 hours of live entertainment, not bad considering the tickets start at a tenner.
Cheshire fest has an almost village fete vibe to it, its very relaxed and very family friendly, there's a children's funfair with small rides for the under 12s with family favourites such as hook a duck and cork shooting, which I narrowly missed out on winning a cuddly toy, one point off - just saying!
On entering the site, your greeted with an array of festival type stalls selling vintage clothes and flower garlands and the smell of the food stalls hits you selling everything from wood fired pizza to churros, the pizza is particularly tasty and I could definitely have had a second.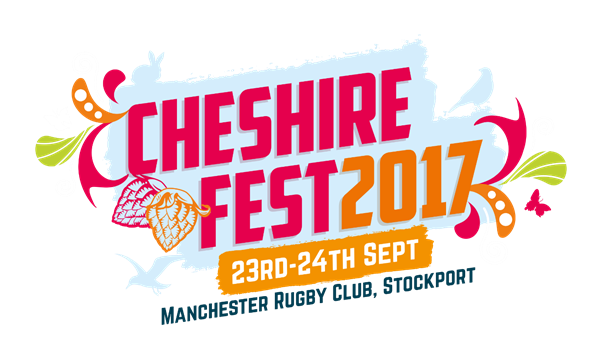 The days crowd started off rather small but as the day went on, more and more revellers arrived to enjoy the festivities, with a wide selection of music and dance showcased on the main stage, I would have liked to have seen more local talent throughout the day but it was varied enough to hold your interest with the biggest names in music gracing the stage, albeit tributes of them.
Be Beyoncé was the first tribute act of the day who delivered a vocally pitch perfect set with lots of energy and sass, belting out hit after hit including crowd favourites; Crazy in Love and Run The World.
Throughout the day, we were treated to a variety of tributes including Michael Jackson and Ed Sheeran all building to the big finale; Want You Back - The Take That tribute who delivered a fun filled set which had everyone in high spirits, there was a couple of sound and cueing issues but the Manchester Rugby Club crowd didn't seem to mind as they danced the night away to big Take That classics like Pray, Never Forget and Kidz to name just a few, all complete with signature dance routines and a video backdrop.
The event is a small intimate festival, maybe at times overselling itself, but nevertheless, it was fun and friendly environment and a good excuse for a boogie.
Reviewer: Max Eden
Reviewed: 23rd September 2017