From the first piano chord - the only accompaniment for the first 25 or so seconds, before being joined by a sole cello and then drum kit (a plume of smoke in the music video, matching the opening words "a scent or smell that lingers") - the stunningly talented beauty that is Leigh(near Wigan)-based Zoe Unsworth, brings a sincere and relatable lead in to her latest track entitled "Lies", as she articulates the cleanness of her voice and the journey of a lover belong with her breakup.
With such power for her tender figure, this incredible single really gets going at 1.20 in, after a well-guided and well-mixed build up, before settling at 1.50 with an acapella part.
Embodying the emotions of loss, guilt, self-worthlessness every woman feels when rejected and 'dumped', this is also a stand of strength and inspiring pillar of independence when the person in question in the song realises that life really does go on and one's first love is not always the last and relationships are not the all. "The smile they say can break a million hearts, but I'm afraid it can't break mins, anymore."
With such emotiveness, this piece of perfection really showcases what Zoe does so well - sing and express herself, letting her passion for song writing flow through storytelling that listeners can relate to. Phrases like "said I was turning my back on love...that I could only help myself" and "that I would never needed anybody else" made this independence and strength clear, before the transitional twist when she proclaims winningly that her new interest "[He] makes me feel invisible. [He] makes me feel like I'm 10 feet tall. I'm the only girl he'll ever need."
Concluding with the beautifully-composed lyrics "I'd like to thank you for breaking my heart, without it I couldn't find a brand new start, but I'm scared, he knows why. How wrong can one girl be? It's difficult to see, when you have hands over your eyes. You picked me up when you left me with your lies."
I feel it has been well-constructed, and shot and is well-matched for today's charts. Basically, I love it!
To watch the (incredibly) Zoe's first ever music video, visit her Facebook page: www.facebook.com/zoe.unsworth.5/posts/1216176248462327?pnref=story.unseen-section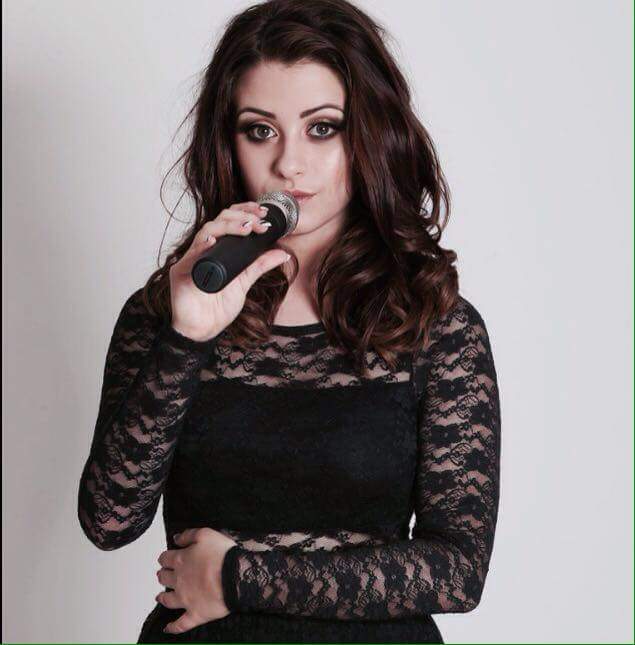 Reviewer: Chris Oatway
Reviewed: 20th December 2016