One woman monologues are a difficult act to pull off, especially if you want to keep the audience engaged. Not so for Sorcha McCaffrey who wrote and performed 'Ladybones' and who had the audience in the palm of her hands, which given she's OCD, I'm not sure she'd like – but moving on.
'Ladybones' works because while being about OCD, it's not really about OCD. It's about a story, it's about the story of Nuala who's an archaeologist who's found a skeleton of a girl buried face down in the ground. The intermeshing with Nuala's life and the story that dovetails from this makes perfect sense regardless of what you know, or don't know about OCD.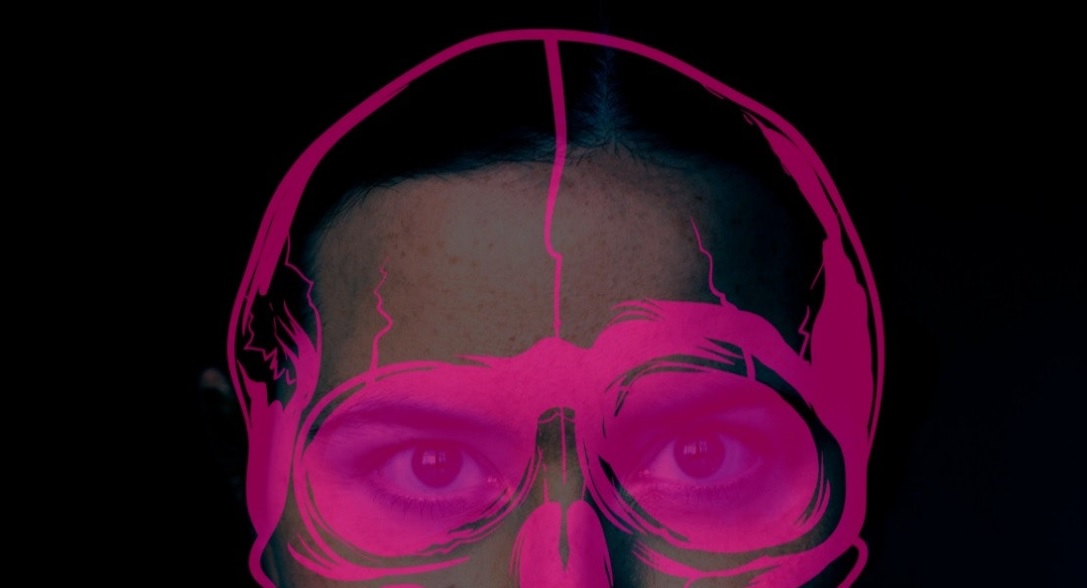 Nuala is finding her way, she is clambering through life and telling her story as she goes, and she's involving you all. Audience interaction is important (and may affect the outtakes of this show) and while not the major part, are a necessary and deeply connecting facet of this show.
Comic, deep, clever and insightful, this production makes you ponder when it's OK to be weird and not a weirdo – and what the fundamental difference is – because, when you think about it, there's a huge difference, and one that frankly, never gets talked about.
McCaffrey shows boundless energy and ability in her portrayal of characters and the scenes swim seamlessly together, so you never question what's coming next – it just comes, next. Hats off to Lucia Cox for the production and direction. This is a powerful show and a powerful performance.
Reviewer: Samantha Collett
Reviewed: 21st February 2019
North West End Rating: ★★★★