Returning to the Vault Festival after last year's success with Split, Emma Pritchard presents her one-woman piece Armour in the Studio. This coming-of-age tale explores the light-hearted and the darker trials of teenage-life in a humorous and touching manner.
Armour is the story of Susie, a 14-year-old whose family has recently changed completely- her dad left with the freezer, her sister moved out with her boyfriend and her mum, who has fallen for Jesus, got a perm. The teenager is desperate to just play hockey in a normal life but instead is stuck at her new Catholic girls' school struggling to fit in. Pritchard's comedy is routed much in the development of teenage innocence becoming a lot less innocent, but it's difficult to say how well this is explored.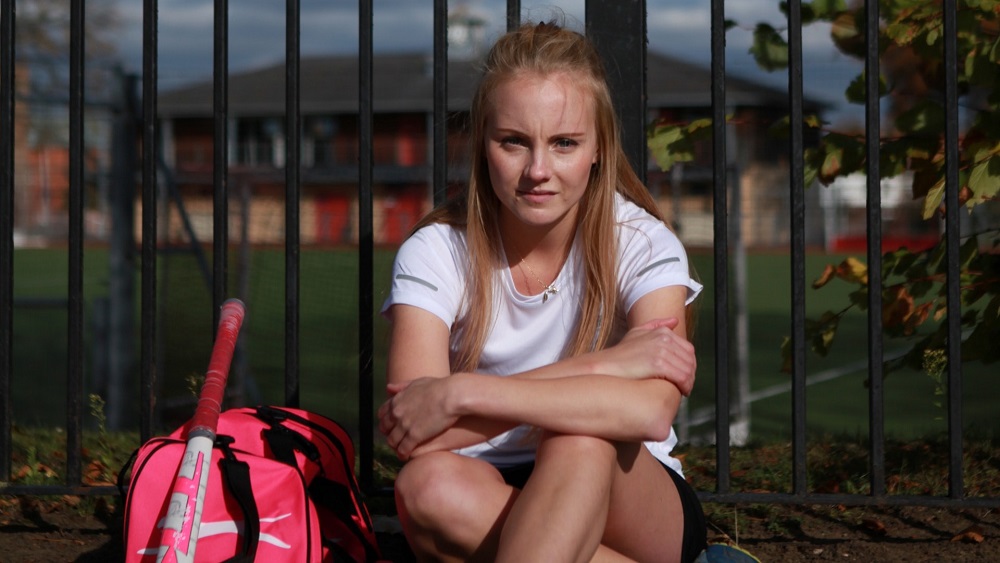 There are moments of storytelling which are executed wonderfully- touching yet funny. However, despite a consistently strong script, there are moments of delivery that let it down. Rather than feeling as though we are being talked to and with, in a gossipy teenager conversation, the audience is almost talked at. Although successful in capturing Susie's petulance, the intensity of this style becomes uncomfortable and the opportunity of experiencing the intended relationship with her is restricted.
Although there are limitations to the performance of this play, Pritchard's script is marvellous. In particular, the ending with Susie's assembly speech captures what the performance is about touchingly- a schoolgirl growing up, facing her fears and the varying challenges teenage-life presents. Despite often falling flat and slightly disconnected, Armour is a witty, soft and relatable story that is able to tickle yet touch the audience.
Reviewer: Jessica Battison
Reviewed: 15th February 2019
North West End Rating: ★★★