Billed as a dark comedy about an organ grinder, his wife and their performing monkey, 'Monkey' sounds an interesting premise. Unfortunately, the comedy was lacking.
The idea – an anthropomorphised monkey on stage sharing her thoughts about her life now as an organ-grinder's side-kick is novel, but the set-up – over-bearing, bullying organ-grinder and his passive, pathetic wife feels clichéd.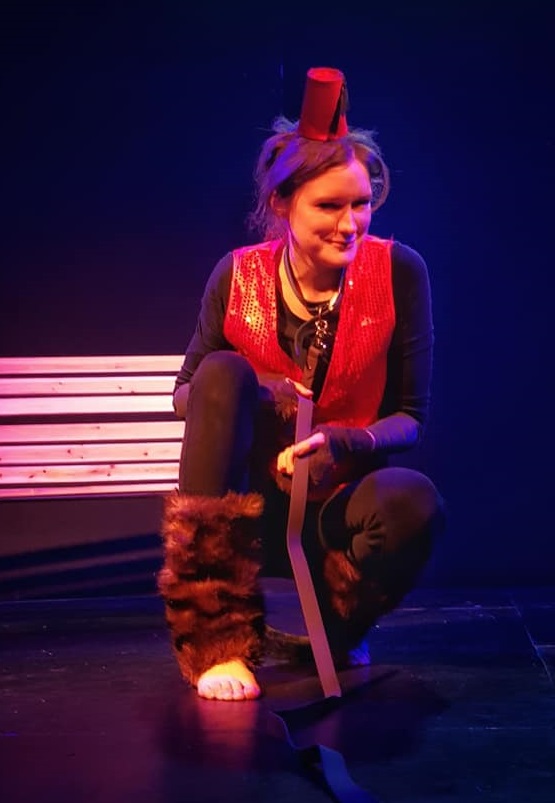 The story is slow, whiney and in a strange way expected. It is no surprise to learn the bullying husband is having an affair, and it is no surprise that the wife seeks solace in a friendship with the monkey. And it is no surprise after ages of moaning about running away that when the monkey gets a chance to flee, she doesn't.
I really wanted to get on board to like this production, but I struggled to empathise with any of the characters. Perhaps it was the dialogue, which for the most part felt flat and over-done, but it meant given the dialogue-heavy nature of this production it weakened everything else.
A novel idea, but needs work.
Reviewer: Samantha Collett
Reviewed: 13th February 2019
North West End Rating: ★★