Wow. Just Wow. Those three little letters sum up in one short word how I felt for most of the performance. Everybody knows the story of beauty and the beast – it's a wonderful moral tale of beauty being within and all that jazz.
A musical parody though? Well, I wasn't sure what to expect, but I got way, way more than anything I imagined from a fringe production. The cast are superb, the singing is magnificent and the dialogue is the most exceptionally witty, entertaining, clever, satirical stuff I have heard in a very long time.
Over-impressed – you betch-ya!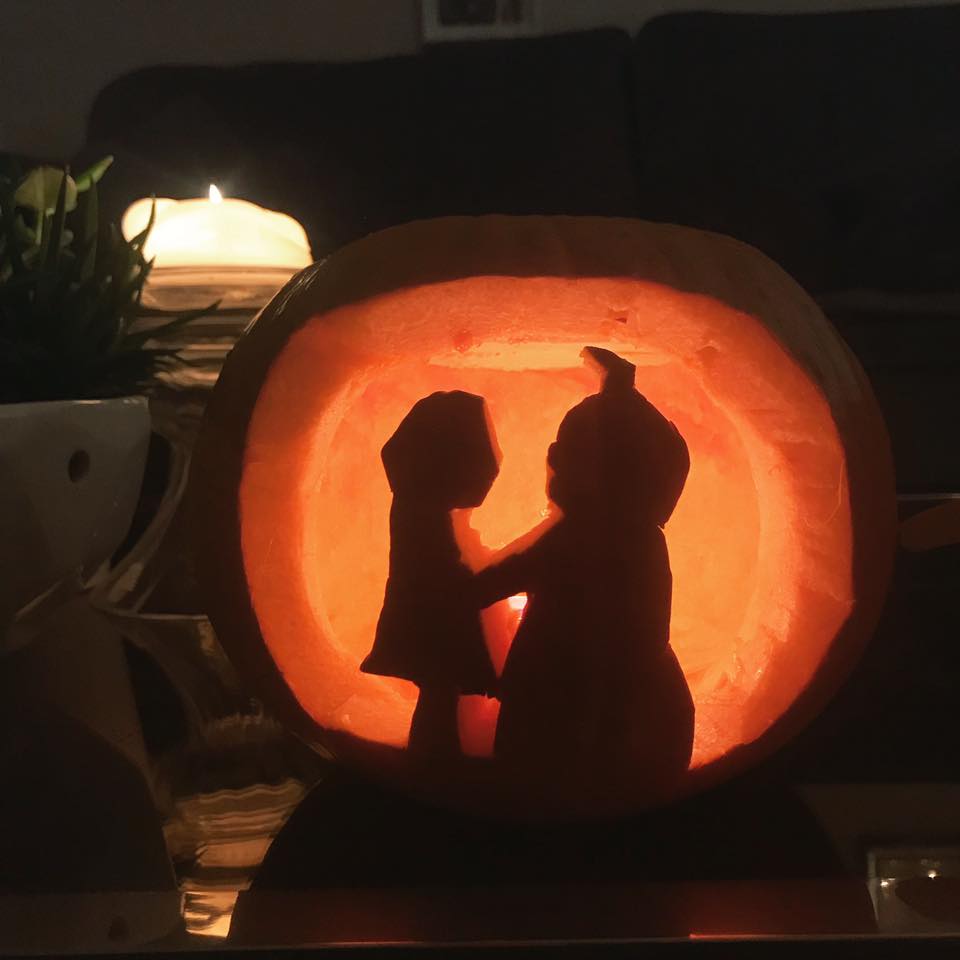 It's hard to believe that just five cast members pull off this innovative, demanding and high energy show. The puns are twisted, the timing spot-on and the character-switching was delightful. Jamie Mawson is a delectable Beau, and Robyn Grant is a superb beast, but Allie Munro's ability to be three different characters had me – and the rest of the audience – roaring with laughter and delight.
I knew what was going to happen in the end. I knew the beast would become beautiful once more, but still I found myself tense with agitation that maybe something may be amiss…but who would mess with a fairy-tale?
Fat Rascal Theatre have presented this well-known and loved fable in the most brilliantly up-to-the-minute production. This is beauty and the beast for the modern world; the contemporary scathing and self-deprecating humour is fast, funny and so, so clever. As for the music - the talent on stage is reminiscent of a West End musical. I found myself agog at the continuing and never-ending ability of every cast member. And smiling, permanently. This show was just so delightful and punny and funny, I really cannot fault it in anyway. It is leagues away from other fringe shows in its professionalism and downright brilliance.
This is a very big production for such a small stage and deserves and should get every ounce of success. Truly, if you want to be happy tonight, book yourself to see this.
Reviewer: Samantha Collett
Reviewed: 31st October 2018
North West End Rating: ★★★★★