After its acclaimed run up north in Manchester's 53Two theatre, Manchester Actors Platform's production of their work "Don't Cha Wish Your Scouser Was Boss Like Me" has gone on the road and transferred to The Kings Head Theatre in Islington, London.
Following the day to day life of Liverpudlian teenager Kate and her imaginary bestie Mable, this show delivers gag after gag from start to finish and I have to say I was very pleasantly surprised that every single one laded straight on the sweet spot. This is quite honestly one of the funniest pieces of theatre I have seen in a very long time.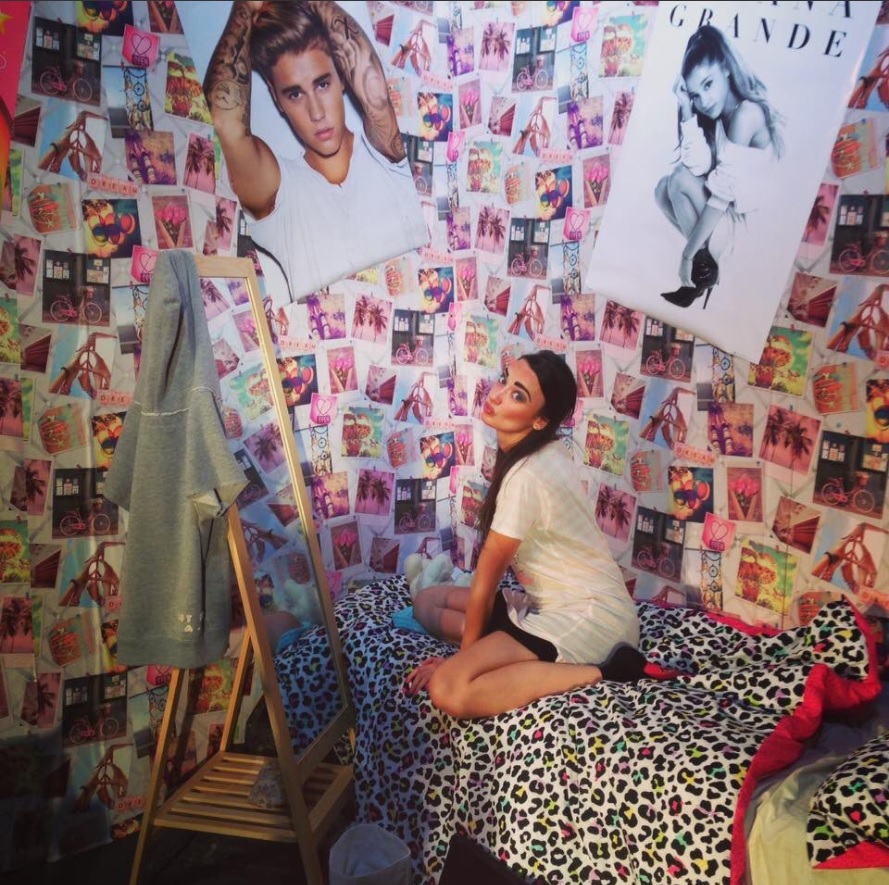 Gemma Brodrick-Bower was superb in the role of Kate in one of the finest comedic performances I have seen in a long time. Her vocal performance was simply flawless and quite frankly this girl has a voice that would be able to seamlessly blend into any west end cast that I have seen. I promise you this girl is going places! Francesca Fenech is also brilliant in the role of Mable, with some pretty impressive piano skills while singing and battling audience heckles. You've got to give credit to this girl, she was the consummate professional throughout and took on the quips from the audience in a superb manor.
My absolute favourite part of this piece however was the use of the music and songs throughout. Parodying musicals from Phantom of the Opera to The Lion King, Hairspray to Dirty Dancing, this show delivers classics such as "One Gay More" and an X rated version of "Tomorrow" from Annie. These phenomenal parodies had the audience in tears with laughter, so much so that the lady sat next to me was physically pinching herself to stop from laughing.
Overall, I thoroughly enjoyed this show and would recommend it in the highest terms to absolutely anyone, for the first time in a long time I cannot pick a fault with this performance! If you don't take yourself too seriously and love a bit of a dirty laugh, then "Don't cha" is the show for you.
Reviewer: Adam Craddock
Reviewed: 20th May 2018
North West End Rating: ★★★★★