Local theatre company The Courtyard Players was formed in 2015 by a group of working class actors who wanted to make socially relevant issues a key element of their performance. Having the platform of performing at this years' Liverpool Fringe Festival, it was a pleasure to see this vibrant young company obviously relishing the opportunity to present two very different shows.
In What are you Wearing (★★★★), we were thrust in to the current dating scene from a female point of view, obvious nods in the direction of the "me too" culture, some amusing scenes, so quite serious with the cast of four taking on multiple roles. I felt the writing was concise and beautifully observed and the strength of the acting from the cast matched the script perfectly – written by the artistic directing team of Chris Daley and Josephine Sherlock, this was a crisp jaunt into the sometimes uncharted territory of modern dating.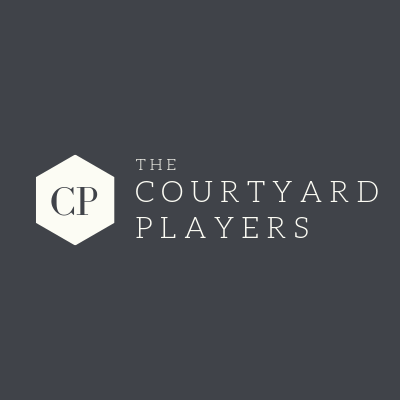 Josephine Sherlock was particularly outstanding as Rose and she gave a nuanced and thoughtful performance as someone looking for the "perfect man". Special shout out to the sound and lighting design also co-ordinated by the four members of the company.
In Jumping the Barriers (★★★), roles were reversed as the focus was on a sort of male bonding situation. Two young men meet on a train, one street smart and scally, the other coming from an upper middle class background. The play tackled issues about class, how we perceive others, what are our expectations of others and ultimately how we remain true to ourselves.
Written by Chris Daley it was a crisp and rather frantic exploration into those "brief encounter" moments that sometime linger in the memory. I felt some of the dialogue was a tad clichéd in some parts and you sort of knew where the train was "going to stop" but it was nevertheless a very enjoyable journey throughout and as in What are you Wearing – the four cast members pulled out all the stops and held the audience attention throughout. The script cleverly gave the audience a strong sense of what it's like to be human and connected. Once again, the sound and lighting was excellent.
The Courtyard Players are planning to take both shows to Edinburgh this summer and with a few minor tweaks here and there, I'm sure they are going to appeal to a lot of the audiences at the festival.
Reviewer: Kiefer Wesley Williams
Reviewed: 10th / 14th June 2019