Tonight, I had the pleasure of watching one of my childhood idol impressionists, Jon Culshaw.
The title gives off the context of what he has to offer and becomes apparent that the show is an autobiographical approach of his life through impersonations of people he has met along the way.
The format of the show is described at the start by his companion for the evening, Bill Dare, the creator of Channel 4's impression show, Dead Ringers. The show was set up like an interview, Bill questioning Johns childhood and the beginnings of his career. The journey takes you through his connections of both celebrities and politicians and allows you to see the friendship between them both which is admirable.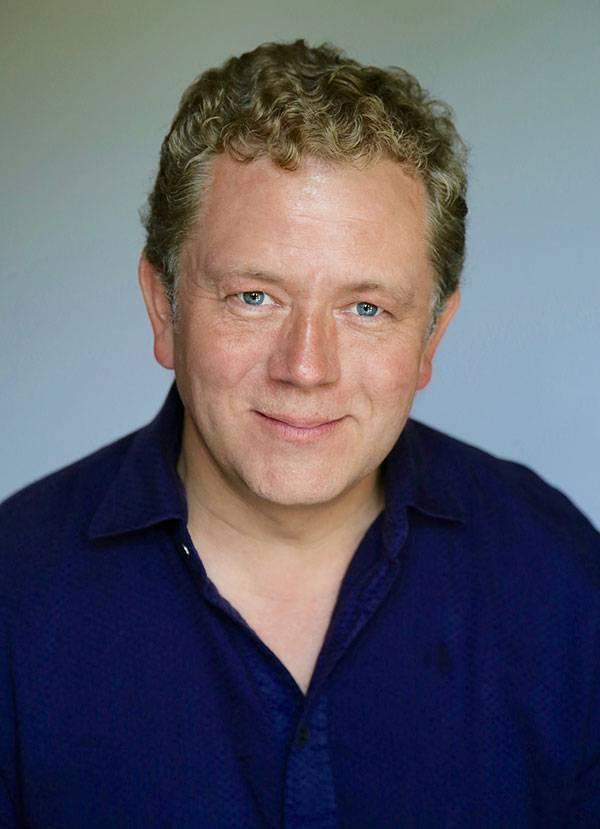 Bill immediately begins with audience interaction and we were allowed to shout someone we wished Jon to impersonate…Trump was shouted by 90% of the audience it seemed. Trump was flawless, and he switched from him into Obama and began a conversation between the two. Not only does Jon's voice completely immerse into the character, his change in body language is seamless.
The show was set out spontaneously and improvised with a basis of his life being the focus.
Bill began to pry Jon into telling us how he managed to do a hoax call to Downing Street in the character of William Hague and Tony Blair answered. This led us to incorporate a live prank call to a pizza delivery company in Manchester. The phone was connected so the audience could hear, and he attempted to order pizza in the voice of Doctor Who's first - Tom Baker. Believe it or not, the pizza was delivered in the second half and was left for the audience to devour post show with Jon himself which was obviously a nice touch.
His impersonations were impeccable and comical, yet he still managed to turn each into an cultivated conversation for the likes of Brian Cox, Alan Bennet and Tom Baker.
Jon explains how he manages to change his characters through his vocal technique, he started with scouse tones from Paul Hollywood to follow with Paul O'Grady, then Doctor Who Darleks, ending with Michael McIntyre! Sheer genius!
To climax the end of the show, John pays tribute to his influences and lifelong heroes through a series of characters in favour of his true idol, Mike Yarwood.
Jon is not only a master of his craft but an erudite person who can impersonate anybody about any subject without preparation and that too with utter finesse.
I cannot recommend this show enough! Jon Culshaw is somewhat of a genius at what he does and I applaud his vocal ability.
Reviewer: Heather Errington
Reviewed: 26th October 2017
North West End Rating: ★★★★★