Entering the stage dressed in her 'Super Mario brothers' leggings, Sara made quite the impression from the beginning. Having seen her on various comedy shows on TV, I was eager to witness her 'craft' (as she would call it) live on stage.
The first thing that struck me was the speed at which she talks. Her style is extremely fast paced, with her seeming to become breathless at times, and there were moments where I wanted her to pause for a second, but the fact she didn't only enhanced her enthusiasm, and helped make for a packed show, and enjoyable evening.
Pascoe has a way of taking any subject, and making it amusing, even if somewhat controversial. Whether it be about glow worms or Idris Elba, genitals or emoji's, nothing seemed out of place in her random array of topics, and the audience were happy to go along with her. Sometimes she may have crossed the line a little, but never without warning, and never without admitting it was 'wrong' first, as if she enjoys delving on the naughty side to get a reaction and see how far she can push it.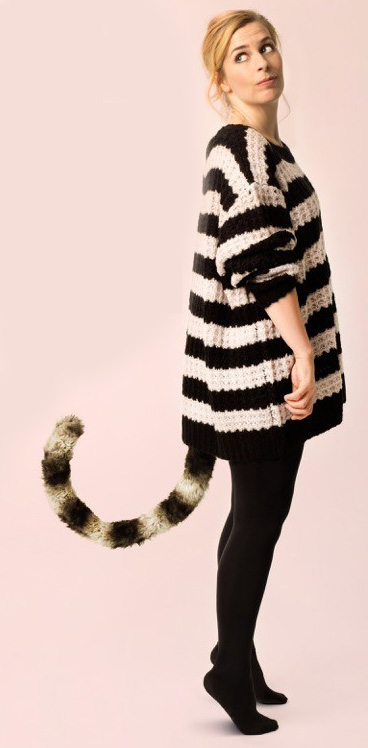 Pascoe made it clear from the beginning that she doesn't do audience interaction. That she won't pick on people and probe them about their lives to make jokes and entertain the rest of us. However, she still made you feel like you were a big part of the show. You often felt as if she was addressing you personally, but in a none intimidating way, and that made everyone warm to her quite quickly.
Her use of other characters was effective. Whenever she was talking about somebody else, such as an ex-boyfriend, her mum or sister, she naturally fell into the role of that character, making it easy for us to visualise that person, and appreciate the story or joke further.
When coming to the end of the show Pascoe cleverly gave us a selection of 'would be' endings. We were told how it would have ended in different situations, i.e. how she'd have concluded the show if it was a film. Or how she'd have tied things up had it been done in a montage, or had a bigger budget. It was a unique way of bringing everything together, and confirmed what an intelligent and original writer she is.
As confident a performer as she is, Pascoe also came across as a modest person. She didn't come back on for an encore, which I found unusual for a comedian. She also seemed a bit uncomfortable when telling the audience about her book signing after the show. This could have been a cleverly staged characteristic on her part, but nonetheless she portrays herself as someone you would want to be friends with. She's certainly worth spending your evening with, especially if you want a laugh and don't mind a fair few sexual references.
Reviewer: Sara Woodruff
Reviewed: 31st March 2017
North West End Rating: ★★★