Award-winning comedienne, Jo Caulfield has been on several panel shows in recent years, including Mock the Week, Never Mind the Buzzcocks and Have I Got News for You.
Having seen Jo Caulfield several years ago, I knew roughly what to expect - a lot of sass, eye rolling and hilarious anecdotes resulting in belly laughs. Thankfully she did not disappoint! Unlike some comedians, everything Jo says is funny and the pay off is usually pretty quick. Not quite Milton Jones one-liner quick, but she certainly doesn't go about the houses telling a very long story to just end with one laugh. Even in the longer anecdotes, you are laughing constantly at her asides and the pay off is always worth it.
Jo has a sharp tongue and dry wit and yet is very likeable. She clearly dislikes and despairs of a lot of things in everyday life (many of which I would have to agree with!) but I for one, wish I could be best friends with her, despite being literally less than half her age and infinitely less cool than she is.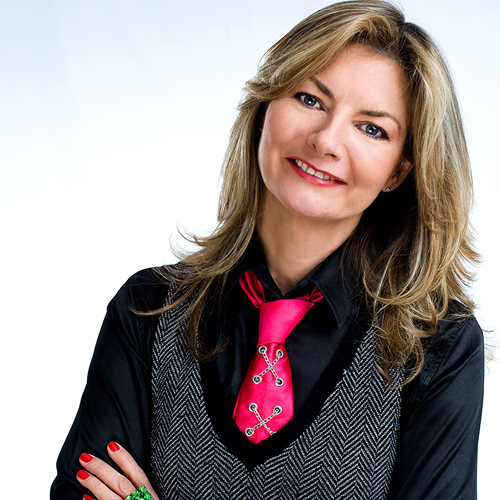 Her set touches on everything from getting a new kitchen fitted, to romance, to customer service and beyond. Things that most people can identify with and by the cheers in the audience, they certainly did.
Jo's rapport with the audience is easy and natural, and although funny, never particularly unkind or rude. She only referenced members of the audience as part of her jokes, rather than the slightly cringeworthy "who have we got in tonight then" which is usually followed by rude jokes about someone's opinions to kill time. She even dealt with a latecomer perfectly, referencing back to a previous joke perfectly.
Not afraid to swear or talk about sex, yet Jo is never crude or tasteless. It didn't seem as though any of the jokes, even the more risqué ones went down badly with the rest of the audience and the raucous applause at the end would suggest everyone else enjoyed the show just as much as we did.
You may not think you're in Jo's target audience (myself and my theatre friend for the evening were definitely the youngest in the theatre) but you really should check her out if you are given the chance. It's like grabbing a glass of wine with your funniest girlfriend and not knowing where the night is going to take you. A wonderfully sharp, witty and hilarious woman.
Reviewer: Codie Louise
Reviewed: 25th November 2016
North West End Rating: ★★★★★