Luisa Omielan is a largely unknown comedienne from London. Despite having two successful tours, I had never heard of her. Her latest show is not stand-up, but a chat about her recently published book 'What Would Beyonce Do'?
Some of the stories from the book do lead you to have admiration for Omielan. For example, her story of getting fired and then rehired from a club promo job is quite inspirational to many.
One of the first things I notice about Omielan is that she had a tendency to speak at 100 miles an hour, so some of what she says does get lost. However, she doesn't appear to have any inhibitions and is happy to sing and dance on stage, despite not being very good at either. But this adds to the show.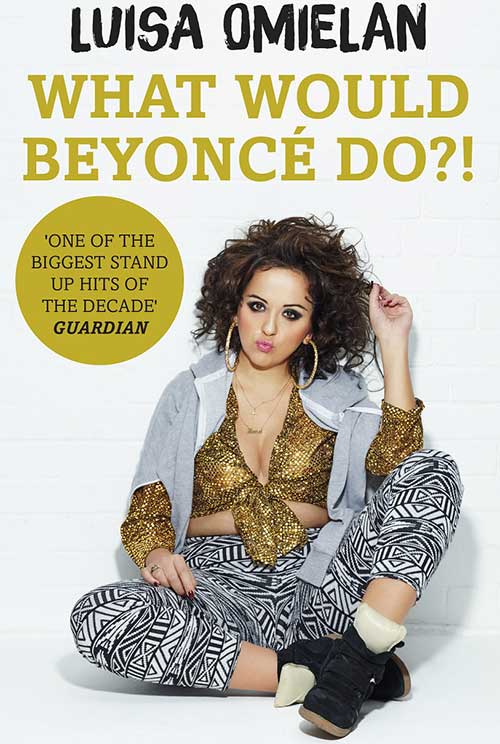 For me one of the biggest issues with Omielan is that the writing is average, however it's her delivery where she really excels. It is rare to see this in comedy, and for me the jury is still out on whether it works or not. However, I do feel that Omielan will do little to break the glass ceiling for women in comedy.
I also found the title a bit misleading - this show has next to nothing to do with Beyonce. However, Omielan was clever to use it as a title as it may sway people with an interest in the singer to see her show.
Omielan is a brave performer and is willing to share some of the most intimate events of her life with the audience, which I admire. However, I doubt in 20 years' time her name will be one that I will remember.
Reviewer: Francis McKevitt
Reviewed: 23rd July 2016
North West End Rating: ★★★