If you're interested in event management, stewarding, promotion and the arts Yorkshire's newest Arts Festival is looking for volunteers.
Selby Art Festival runs from July 22nd – 30th and volunteers will be supporting a range of events across the North Yorkshire town including BBC Radio 2 Folk Award winner and Mercury Prize nominated Seth Lakeman, veteran stand up Ed Byrne and fourteen-piece ukulele collective The Grand Old Uke of York.
Festival organisers are looking for enthusiastic volunteers - aged 16 plus - who have a desire to get this new festival off to a flying start. The festival is currently looking for volunteers who can help in the following fields:
1) Marketing & PR – Volunteers will work with the festival's existing Marketing and PR team to help raise the profile of the festival through social media, blogging and photography.
2) Technical & Production - This will be an opportunity to work with the festival's production team on the technical and production side of the events and learn how a festival is put together.
3) Stewarding – Volunteers will work with the festival's Front of House Manager / Head of Stewarding to steward all Selby Art Festival events including the performances at Selby Abbey. Volunteers will be required to work a minimum of three events, one of which will be an event they choose.
Most of the volunteering for the festival will take place in July. This will include two training days for the Technical & Production and the Stewarding teams in early July ahead of the festival.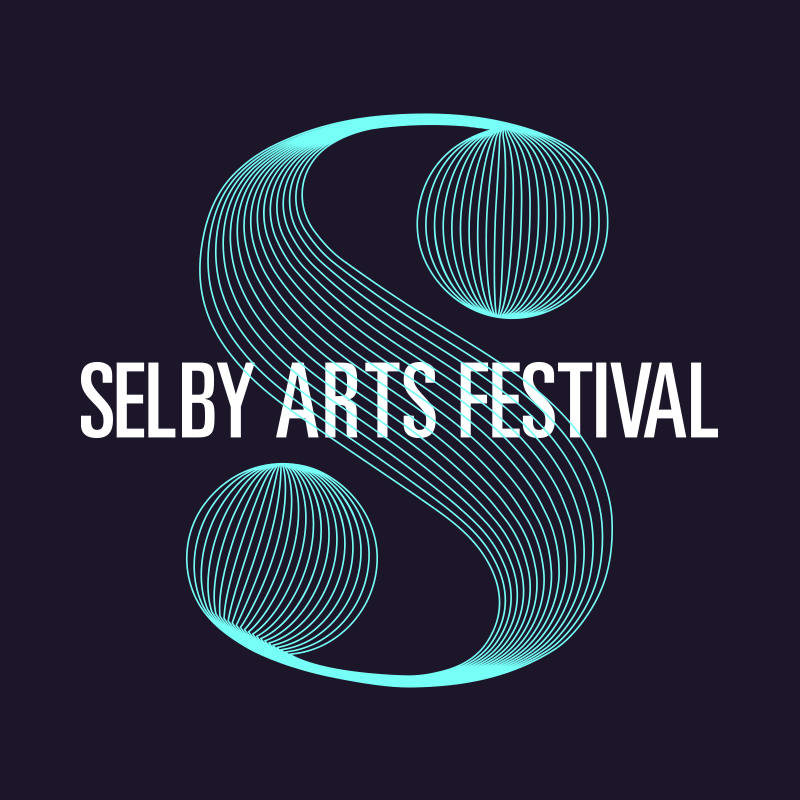 Selby Arts Festival organisers will be holding two volunteer briefing events in Selby on the evening of Thursday 4 May and in the afternoon on Saturday 13 May. At both hour long sessions there will be an opportunity to hear more about volunteering at the festival, and to meet some of the Festival Management Team.
Selby Arts Festival Director David Edmunds said: "We always wanted the Festival to have a significant volunteering programme, volunteers are the heart and soul of a festival like this and we are excited about finding some brilliantly enthusiastic people to come and join the team.
"Volunteering is really rewarding and we promise our volunteers will not only learn some new skills, meet new people but will also have a great time being part of the first Selby Arts Festival volunteering team."
If you are interested in becoming a volunteer at Selby Arts Festival or would just like further information, please send an email to This email address is being protected from spambots. You need JavaScript enabled to view it. State in your email which Volunteer briefing date you are interested in attending. Further information will be sent to all potential volunteers in the coming weeks about the location and timings for the briefing events.
Alternatively, if you are unable to attend in May please send, to the above email address, info about yourself, which Volunteering role you are interested in and your contact details and one of the Festival team will get back to you.
For more information on volunteering, please visit the Selby Arts Festival volunteering page at http://selbyartsfestival.co.uk/volunteering/