Pilot Theatre's smart and disturbing adaptation of British novelist EM Forster's science fiction short story The Machine Stops is back on the road dropping into the Lawrence Batley Theatre.
After a very successful 2016 UK tour a remounted version that drops into the Huddersfield venue on Tuesday 28th and Wednesday 29th March.
The Machine Stops is a disturbing and very pertinent story of a world where the human race having drained the Earth of its resources has burrowed underground, and is now entirely reliant on modern technology.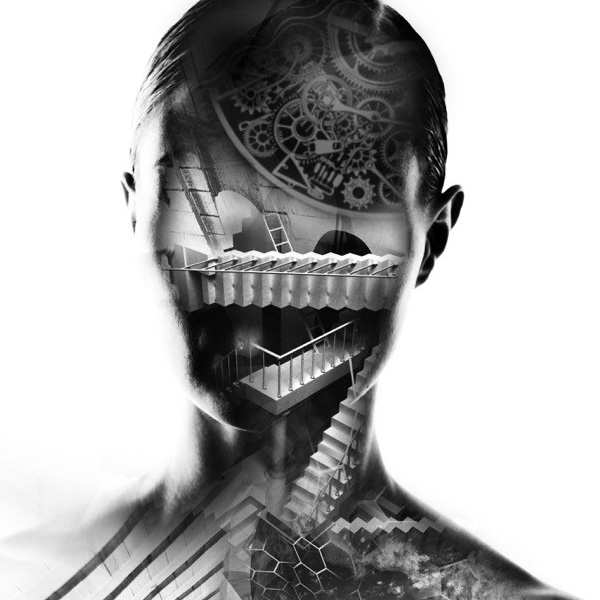 In this dystopian underground world, Kuno alone questions humanity's now total dependency on technology to live and communicate as he struggles to break free from the machine's control.
As visionary as it was when written in 1909, dramatist Neil Duffield has brought to life Forster's prophetic story for the stage in this arresting dramatic adaptation.
'What's so astonishing is not only the accuracy with which it foresees the extent of the technologic take-over of almost every aspect of our modern-day lives, but the effect that has on us all – on our relations with each other, on our minds and bodies, our philosophy and culture, on our very sense of being,' says Duffield
Directed by York Theatre Royal's Associate Director Juliet Forster, Pilot's production features a brand-new soundtrack composed by John Foxx - pioneer of electronic music and founder of Ultravox - with a striking scaffolding set design by Rhys Jarman that the cast clamber round.
The Machine Stops is at LBT from Tuesday 28th to Wednesday 29th March. Book via the box office on 01484 430528 or online via www.thelbt.org