Call 911! Temperatures will be shooting through the roof in Merseyside as LHK Productions has revealed its egg-citing all-star cast for its Easter pantomime Sleeping Beauty.
After its phenomenal Christmas panto Aladdin, which received rave reviews, LHK Productions is delighted to return to The Epstein Theatre this Easter with another egg-cellent panto from Friday. April 7 – Sunday April 23 and, as ever, audiences can expect it to be a dazzling, star-studded affair.
Producer Lee Kelly has announced that boyband star and heart-throb Lee Brennan will be starring in the panto alongside Liverpool's very own queen of stage and screen Tina Malone.
Lee from 911 is guaranteed to give the audience a Night to Remember as he plays the charming Prince who endeavours to awaken Sleeping Beauty from eternal slumber with a spot of Bodyshakin'.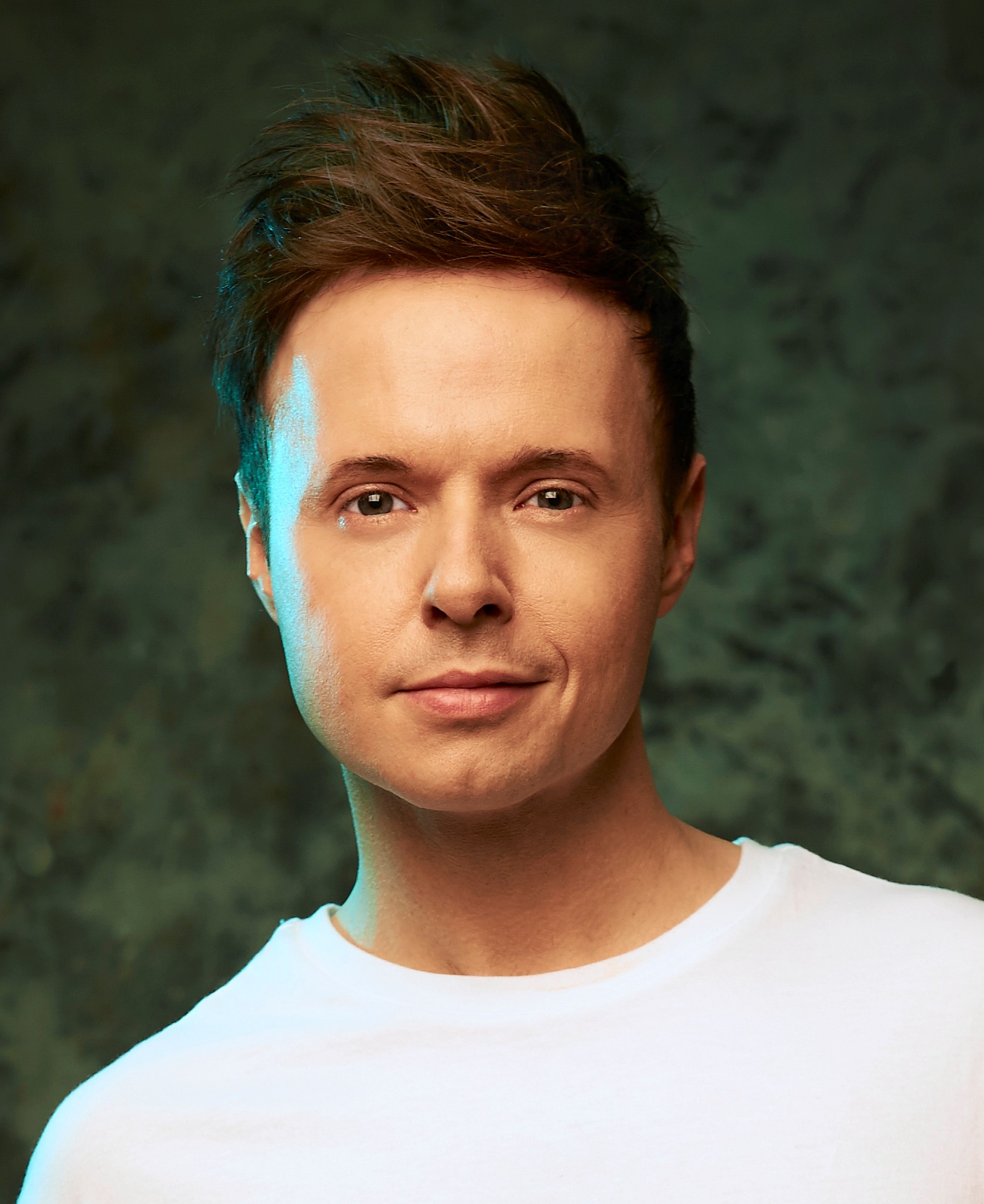 Meanwhile, Shameless and Brookside star Tina Malone will be casting her spell over audiences. Best known as Mimi Maguire in the Channel 4 comedy-drama, get ready to boo and hiss as she will be up to no good as the evil fairy Carabosse.
Panto favourite Michael Chapman will once again bring his hilarity to the stage getting up to all kinds of mischief as Dame Nurse Nellie, and after captivating audiences as Slave of the Ring in LHK's 2015 Wrexham production of Aladdin, Lucy Edge stars as Sleeping Beauty.
Telling the tale of the beautiful Princess Aurora who is cursed by an evil fairy, and must wait in eternal slumber until the spell is broken by true love's kiss, Sleeping Beauty is a timeless fairytale classic.
In true LHK style, expect eye-catching sets, sparkling costumes, laugh-a-minute scripts, superb songs and explosive choreography. Sleeping Beauty is guaranteed to be another egg-cellent panto production - perfect for the whole family to enjoy this Easter.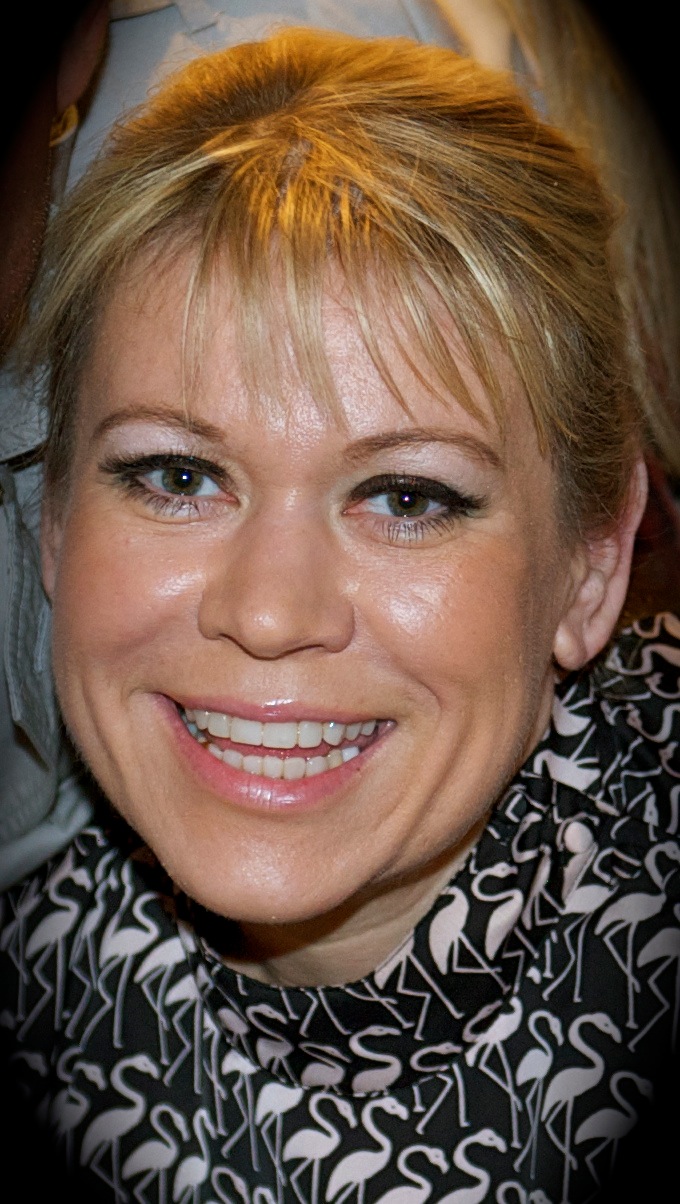 Producer Lee Kelly said: "I was the delighted with the success of our Christmas panto Aladdin but I think our Easter panto will be even more egg-citing!
"Everyone loves the classic fairytale of Sleeping Beauty and we have an amazing cast who will have the audience under their spell. We have lots of surprises in store and fun for all the family!"
Lee Brennan said: "I've always loved performing in Liverpool, the crowds are always amazing and I have so many memories from back in the 90s and recently again having toured with my band 911.
"I also performed in Footloose the musical in Liverpool in 2016 so it's a place I know very well and I cannot wait to perform at the Epstein theatre as the Prince in Sleeping Beauty as it's a role I've never played before! It's going to be a great show for all ages and it's going to be lots of fun with a brilliant cast!"
Tina Malone added: "I can't wait to get onto the Epstein stage. I love doing panto, especially in Liverpool and I am looking forward to getting up there and scaring everyone – Mimi will look like a pussycat in comparison!"
So, give your family an Easter treat and book tickets now for this enchanting panto!
PANTO LISTING:
Sleeping Beauty
Date: Friday, 7th April – Sunday, 23rd April
Times: Vary
Tickets: Adults £18.50, Concessions £16.50, Family Tickets £60
*Subject to booking fee. All prices include a £1 per ticket venue restoration levy
HOW TO BOOK
Call 0844 888 4411, visit www.epsteinliverpool.co.uk or book in person at the theatre box office (open 2pm-6pm Mon-Thu & 12pm-6pm Fri-Sat)
Or via TicketQuarter: Call 0844 8000 410, visit www.ticketquarter.co.uk