Highly entertaining with a modern twist
First published in 1886, The Strange Case of Dr Jekyll and Mr Hyde is a novella by Scottish author Robert Louis Stevenson about a London lawyer, Gabriel John Utterson, who investigates the strange events apparently playing out between his old friend, Dr Henry Jekyll, and the evil Edward Hyde.
Stevenson had long been fascinated about the concept of split personalities, particularly from the renowned case in Edinburgh of Deacon Brodie - by day a cabinet maker and city councillor, by night a burglar, partly for thrills and partly to fund a gambling addiction.
Stevenson's novella, which explores the two distinct personalities within Dr Jekyll and the turmoil between good and evil, has subsequently become part of our language with the phrase 'Jekyll and Hyde' referring to the differing moral characteristics seen within the same person.
There is an obvious challenge when staging an historic piece and Valley Players cleverly overcome this by opening in a modern context with a father (Stephen J Higgins) relating the story to his young son (John Courtney).
By then setting the tale itself in the 1960's and with good use of music throughout, the audience is quickly drawn into a time when the Hippy movement is challenging all the old stereotypes and beliefs, drug culture is rife and everyone is discovering themselves: the Sixties are not that far in our past and behaviours then echo in much of what we observe today.
Brian Shortall's Jekyll is delivered with great presence and he is ably supported in the opening scenes as Miss Utterson (Anne Crowther) and Dr Lanyon (Robert Harper) both provide him with the voice of reason.
The Groovy Bar scenes interspersed throughout the play involved the majority of the cast in one form or another and the fun was clearly infectious amongst the audience.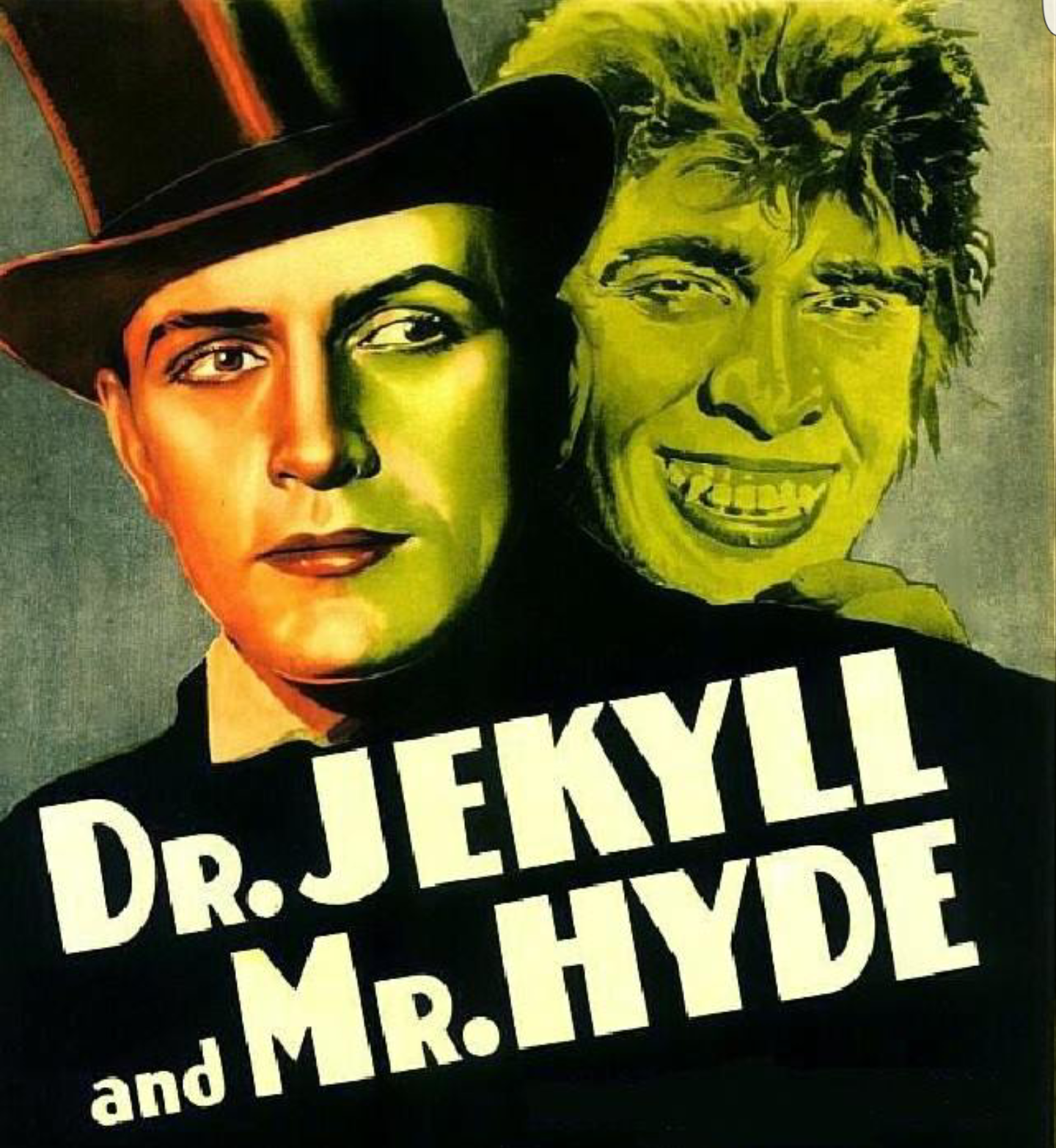 The transformation scene was kept simple, and worked all the better for it, as Hyde (a devilish John Smith) finally appears and you initially warm to this 'lad about town' whilst recognising the edge to his character.
Regular switches between Shortall and Smith force the audience to question where the acceptable boundary lies in our behaviour, particularly when we're not in control as much as we might like to think we are, whether it be a full-blown night out on the town or just that extra glass of wine at home of an evening.
Following the burial of Dr Lanyon, Miss Utterson and Mrs Poole's (Bethan Meredith) observations on the' audience of stiffs' had everyone in fits of laughter and serves to highlight where this play truly succeeds and has its greatest impact.
Through the medium of humour, the dark tones of this story seep into you unknowingly until suddenly you are confronted by the events unfolding and you are forced to consider again the balance and sliding scale between what is right and wrong.
For a play to work so intricately is undoubtedly a commendation to all of the cast in its delivery but much credit must be given to the superb re-telling of this story by writer Tom Mclennan who also directs the play.
The play was produced and performed by Valley Theatre's Workers Educational Association (WEA) Drama group. WEA is a charity and the UK's largest voluntary sector provider of adult education through local branches such as this.
Valley Community Theatre has been established over 20 years and is a modern, well facilitated venue with superb acoustics and provides a range of arts activities for the local community and the city as a whole.
Dr Jekyll and Mr Hyde next appears on 12th December at The Gregson Memorial Institute in Wavertree followed by The Lantern Theatre in Liverpool on 18th and 19th January.
Reviewer: Mark Davoren
Reviewed: 11th December 2015