With an American male motivational voice-over speech starting the show, we were left in no doubt at all that Shana Keeler's School of Dance's showcase this afternoon was going to be about believing and building on your dreams and aspirations and working towards achieving them. This idea was further reinforced by the first two items on the bill, even with clouds with the three words written on them being brought in by the dancers. It was a highly pseudo-American psychology and this style of motivational brainwashing is not something that us Brits aren't usually very fond of. It was not for me, certainly. That being said however, this was the theme of the showcase. In the first half of the presentation we were shown four different individuals who all had dreams and we see them struggling with their dreams and the hardships they had to face in order to overcome the criticisms or cynicisms of others and then the second half shows us the realisation of those dreams. Again tub-thumping the message being that anyone can do anything if they truly believe they can.
The Shana Keeler School is based in Wythenshawe and has been running for 2 and a half years. Most of the students dancing this afternoon, aged between perhaps 3 and 19, have been students at the school for anything between 6 and 12 months and so if their watchcry really is believing in dreams then for them to have mounted such a professional and worthy showcase in such a short time is indeed highly creditable.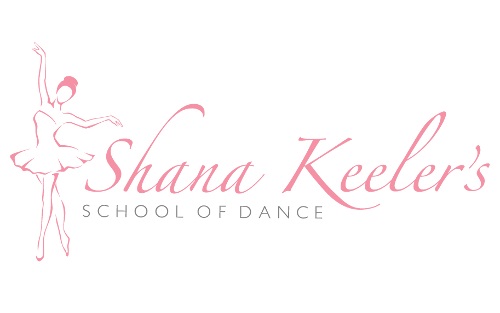 One or two highlights I think are definitely worth a mention. In the Alice In Wonderland sequence I really liked the acrobatic flexibility of the Caterpillar, and the choreography was very good in the Welcome To The Tea Party song. The two girls who danced Alice and The March Hare were also very good. I especially liked Alice. Sorry, I don't know any names so unable to credit personally.
Another highlight for me came in the form of a contemporary dance with the dancers dressed all in black. Nice choreography and extremely well danced. I am uncertain as to what this item was called since the order in the programme didn't seem to fit with what was actually presented. It occurred in the first half three items from the end - although I doubt the title of the piece being Fairies (?).
The young boy dancer who featured quite heavily in the second half, even having a contemporary dance solo needs crediting here. A very proficient and talented youngster who will hopefully go on to stardom. Highly talented for one so young. Sadly his name is unknown to me and so I am unable to name him.
The second half was even more complicated for me to follow. The items featured segueing into each other and I didn't know which belonged to which numbered item on the programme. Confusing and frustrating. However, I would like to highlight just a couple of pieces from the second half. I enjoyed the contemporary piece by the older girls dressed in turquoise leotards (Coming Home?); as already mentioned the solo from the young blond boy was excellent (Mutation?); a young girl dressed in white singing a solo 'How Many Times To Get It Right' was very enjoyable; and the final sequence with everyone dressed in white was well choreographed.
It's really quite a new school and from I believe this was their first full school showcase. The school is most definitely growing and obviously nurtures fledgling talent and so I can only wish Shana Keeler and her staff much success in the years to come and hope that the school does grow and prosper; and look forward very much to seeing what her next showcase, planned for 2018, has in store.
Reviewer: Mark Dee
Reviewed: 31st July 2016