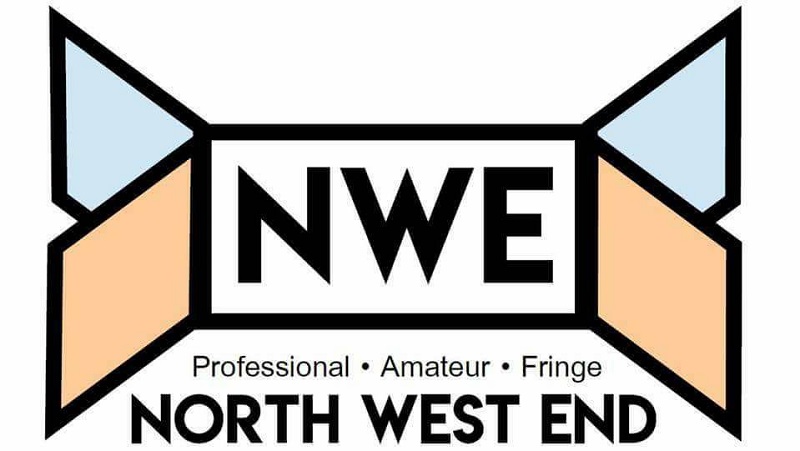 Theatre requires constant suspension of disbelief but this uber meta adaptation of the Jules Verne classic requires you to believe four actors on a pretty bare stage can take us on a race round the world in 80 days.
Most of the musicals that come through the Grand are based on smash hit movies like Dirty Dancing or Mamma Mia but this show is based on a film that pretty much flopped.
As the lights dimmed on Monday night at the Hull New Theatre and a male voice boomed out, ordering us to "KEEP YOUR KNICKERS ON!", I knew we were in for a fun night.
We were here for The Full Monty, but it wouldn't be us in the packed audience taking our knickers off.
The award winning musical by Gary Barlow and Tim Firth is a warm, celebratory yet poignant tale heavily based on the inspiring story of the 12 members of the Rylstone and District Women's Institute in Yorkshire, who took off their clothes to produce an alternative calendar in memory of a friend and to raise money for Bloodwise, the blood cancer research charity.
Wheels within wheels, plays within plays. Who is really whom and what does it all mean? The answers to these questions lie in this stylish production of Edmond de Bergerac, a twist on the classic play Cyrano de Bergerac by Edmond Rostand first performed in 1897. Written by the French playwright Alexis Michalik (translated into English by Jeremy Sams) and directed by Roxana Silbert, the play is entertaining and technically impressive, though somewhat lacking in spontaneity and surprise.
Most companies just require actors to learn the lines and hit their marks but this time out Red Ladder have asked their cast to learn how to wrestle.
To make Nick Ahad's play work all four actors have learnt complicated moves made popular by the likes of Yorkshire's Big Daddy in yesteryear on ITV's World of Sport, and more recently by the cartoon grapplers over the pond who populate the daft WWE.
It often seems provincial audiences aren't sophisticated enough to take on Tom Stoppard's undoubted gift for wordplay as his plays usually only plays in the capital so the great man's fans were looking forward to this rarely toured piece.
I bet I wasn't the only one singing The Sun'll Come Out Tomorrow as they drove home from Hull New Theatre, on Monday night.
Yes, Annie was back in town and boy, what an impact she made!
The 2001 movie starring Reese Witherspoon was initially a novel by Amanda Brown, which was partly based on her experiences at Stanford Law School. After several film sequels, the 2007 musical version was born; as we know it; premiering on Broadway and it was with this that the story was given a new lease of life.
'slams you to your seat, ties you down and demands you listen!'
The 2004 concept album from Green Day is moulded into a stunningly intense visual and gripping punk-rock production that firmly gesticulates to the world in general. Breaking archetypal norms of music we are thrust into rebellion that is active, aggressive, attacking and all consuming.
Simon Beaufoy's award winning play based on the Fox Searchlight Pictures motion picture 'The Full Monty' stays true, poignant and entertaining. With all the magic of the film, the unlikely characters of hapless Gaz played by Gary Lucy, the loyal friend Dave (Kai Owen), ex-foreman Gerald (Andrew Dunn), Horse, 'who isn't' (Louis Emerick), suicidal Lomper (Joe Gill) and 'the lunchbox has arrived' Guy (James Redmond) unfurl their inner self's in true Yorkshire fashion - no airs or graces, to the point ... blunt and with real Northern wit.