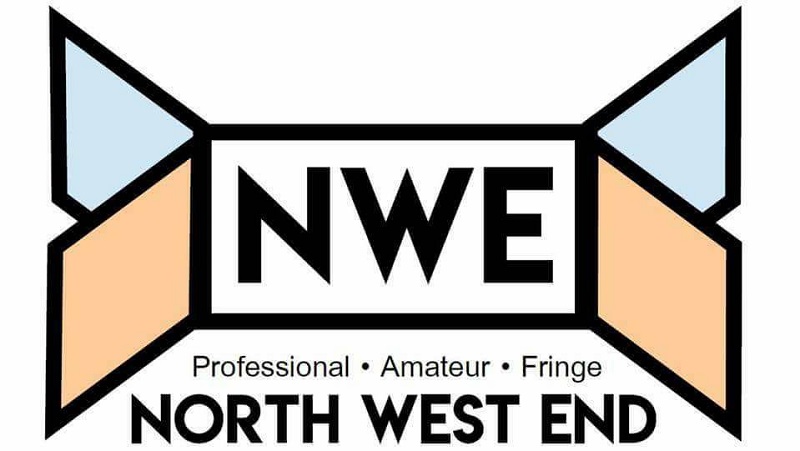 This was an oddity as the Quarry Theatre has been converted into an ad hoc radio studio for a live action version of Nick Ahad's Partition, first broadcast on the anniversary of the day that created independent states India and Pakistan seventy years ago.
The Boy in the Striped Pyjamas was a best-selling book for young adults, then it was a film and now Northern Ballet has turned it into a dance piece.
For 90 minutes on Tuesday night, I wasn't in the cozy Hull Truck Theatre; I was in 1950s apartheid South Africa.
So authentic was everything about The Suitcase, it took very little imagination to imagine oneself deeply involved in the lives of young loves – Namhla (Masasa Lindiwe MBangeni) and Timi (Siyabonga Caswell Thwala) – as they left their village for the bright lights of the city, in search of a better life.
The big question about this fun revival of Crazy For You was could Love Island presenter Caroline Flack cut it as she makes her musical theatre debut and to her credit she delivered a confident turn as the feisty Irene.
Moving to a new town and school can be tough on any teen, but when your new home town has made dancing and rock and roll illegal it's even tougher, especially when you're totally unaware of these crazy laws and end up breaking so many in your first few days!
Rara skirts….Jacko's pathetic one glove…..dayglo jackets…shoulder pads….Flock of Seagulls.
The eighties is the decade that fashion forgot, and the very antithesis of cool, but judging by a big house for The Wedding Singer there is a real nostalgia for that more innocent time.
Our Mutual Friend was the fourteenth and last completed novel of Charles Dickens. He began writing it in 1863, yet here, in 2017, his words ring as true today as they did all those years ago.
Our House is just one example of the many jukebox musicals that appear in our theatres more and more every year. The UK tour of Our House only began last week and last night's performance at the Sheffield Lyceum Theatre saw an audience of Madness fans enjoying their classic hits in a whole new environment.
Following on from last year's Sheffield People's Theatres performance of "A Dream" by Chris Bush, his fourth instalment, "What We Wished For" once again brings together a huge cast of local amateur performers in what results in seeing some familiar faces plus several new local talents.
Set in the 1980s when it was "all about the green" (i.e. money), wannabe Rock Star Robert J Hart fantasies about making it big with his wedding band, "Simply Wed". Robbie is accustomed to being at weddings, but only as the bands' lead singer, so with his own wedding literally around the corner, to the love of his life Linda, he is somewhat nervous. Although on paper Robbie might "only" be a Wedding Singer, living in his grandma's basement, he's a sweet and caring guy with a heart of gold, and ungrateful girlfriend Linda takes poor Robbie for granted.
All great art takes us to places we wouldn't ordinarily visit or understand and Inua Ellams offers an entrée into barber shops run by and offering haircuts to African men.