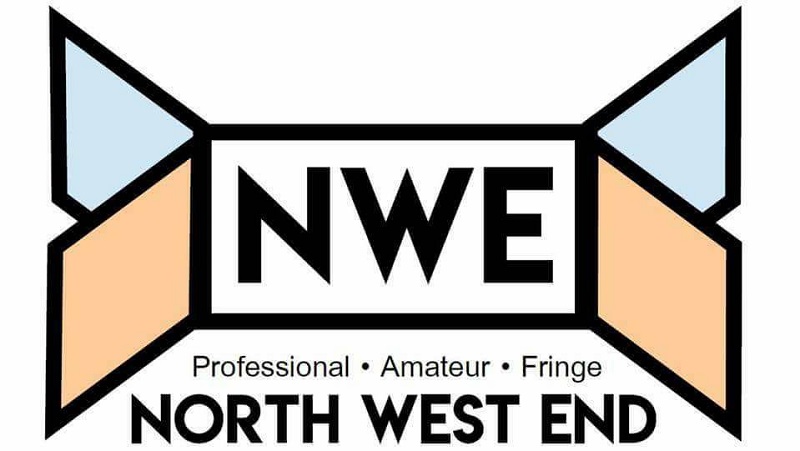 When you kick off a musical with a sing off between Four Tops and The Temptations belting out their massive hits you know it's going to be a big night of the best soul music ever recorded on the Motown label.
Jane Austen's classic story is reinvented once more at the York Theatre Royal this November, adapted for the stage by Jessica Swale and directed by Juliet Forster as part of The Lakes Season, a rep season from Theatre by the Lake in which ten actors present four different plays over twelve days.
I knew it would happen. The minute I stepped out of Hull New Theatre, on Tuesday night (actually, it was the minute I stood up from my seat), I was singing Don't Cry For Me Argentina in my head. And I can't stop.
But that's a small price to pay for experiencing the musical Evita, in Hull as part of a UK and international tour. And what an experience it was!
More than two hours of rollicking, all-singing, all-dancing fun kept a packed theatre entertained, engrossed and enamoured, when The Merry Widow came to the city on Friday night.
For the second night running, Hull New Theatre played host to an Opera North production. Thursday night was for the more serious, darker, Tosca, but Friday's offering was the complete opposite – it was fun and games all the way.
As the curtain rose at Hull New Theatre on Thursday night, I reached into my bag for my specs and, if my theatre buddy sister, Chrissy, hadn't nudged me, I would have missed the most dramatic opening to any performance I have ever seen.
Premiering in London in 1916, Harold Brighouse's comedy, set in a boot shop, has appropriately earned its status as a mini-masterpiece. This production, by The Lamproom Theatre Company, Barnsley was not dissimilar to stepping into new shoes – stiff and slow-going at first but eventually wearing in to be the perfect fit. This production does a stellar job of reassessing the play's mix of northern humour and the (unfortunately) still prominent socially contentious issue of women exercising power and authority over men.
Adapting a hit movie for the stage is always a tricky task especially one as iconic as Rain Man which won Dustin Hoffman an Oscar for his portrayal of an autistic savant taken on a road trip by his feckless brother.
For better or worse, Dan Gordon's adaptation for the newly formed Classic Screen to Stage Company solves that problem by simply offering a virtual word for word and scene by scene recreation of the movie much to the satisfaction of a virtually full house.
Performing under the name of The Cast, this group of Performing Arts college students from Airedale Academy are a wealth of talent, don't be fooled by their 16-19 ages or the 'college' title, these performers are very rare find! After seeing their last three shows (Kabaret, Ghost- The Musical and A Chorus Line) I arrived expecting a first class night of entertainment, and I was not disappointed,
There's something wonderfully entertaining watching really good actors creating live Foley sound effects in this entertaining live recording of four specially commissioned mini-plays for broadcast on BBC Radio Leeds.
A cast of just five caused so much mayhem on the stage of Hull Truck Theatre on Wednesday night, that, by the end, I was literally slack-jawed with laughing.
It could be argued that the five culprits were only following the script of They Don't Pay? We Won't Pay!, but I suspect as the performance heated up, they went AWOL quite a few times.
This is the first time I've had to start a review with an apology, but if anyone sitting near us on Row N on Tuesday night, at Hull New Theatre, heard a mild, but very loud, expletive at "curtain up", it came from the lips of my sister, scared, momentarily, out of her wits - I wholeheartedly apologise.
The opening few seconds of Dracula took us all by surprise. There we all were – a decent-sized crowd – chatting merrily away pre-show, when all of a sudden everything turned black and a huge bang and flash on stage, gave us a hint of what we had let ourselves in for.