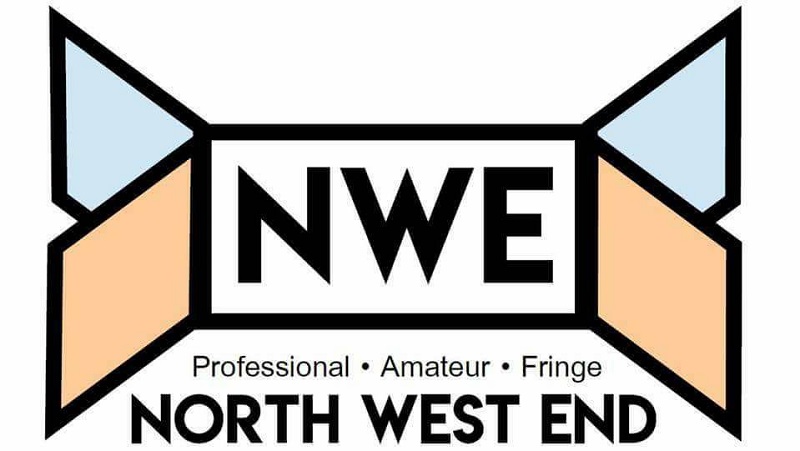 Cult classic musical Hair is on the road celebrating its 50th anniversary and this week it is at the Sheffield Lyceum. It tells numerous stories of the hippies who were living in Central Park and protested against the Vietnam War.
For a few hours on Wednesday evening, we in the audience at Hull's New Theatre, were transported back to a tuneful era that has never lost its magic, when Motown The Musical lit up the stage.
Three Mothers is another play that has made a stop in Sheffield as part of the Migration Matters Festival. It tells the story of three women and their connections to migration and people who have migrated.
With such a well-known story as The Wizard Of Oz, it was no surprise that there was going to be cuteness in abundance. And I'm not talking Munchkins (more of them later).
When Beverley Musical Theatre's presentation of the magical tale came to Hull New Theatre on Tuesday night, the loudest "ah" came early on, when Leo made his entrance.
As part of Sheffield's Migration Matters Festival, Phosphoros Theatre performed Pizza Shop Heroes at the Theatre Deli. The company are currently on a major UK tour sharing this important story with people across the country.
This weekend Sheffield's annual Migration Matters Festival kicked off and I took a visit to the Theatre Deli to see Jericho's Rose. Althea Theatre's production explores what it's like living as an artist who is forced into a position where you have to move country regularly whilst looking after a grandfather with dementia. The two themes are tackled brilliantly and very creatively.
To call something 'nice' can sound like damning with faint praise. The reader might infer that the thing in question is insipid or unimpressive. And yet, that is exactly the adjective which describes York Theatre Royal's production of Alfred Uhry's Driving Miss Daisy (directed by Suzann McLean). It is neither insipid nor unimpressive, however; it is a gentle, uplifting and quietly powerful night at the theatre.
Inspired by true events, Kinky Boots takes you from the anything but glamorous 'Price and Son' shoe factory in Northampton to the dazzling catwalks of Milan in this sassy, vivacious and heart warming tale of true British grit with catchy songs by Tony and Grammy Award winning eighties pop princess, Cyndi Lauper.
It is sometimes easy to forget this old stager of a musical is actually still completely bonkers as two young upstarts threw the kitchen sink at their first work essentially inventing the rock musical.
Annie tells the story of a young orphan who dreams of her parents coming to rescue her until she gets taken out of her orphanage by the parents she didn't expect. It has fantastic music by Charles Strouse with great lyrics by Martin Charnin. The songs are catchy and full of optimism, which is definitely what we need in the world we live in.
It is entirely appropriate we are in upstairs room of a Bradford pub for the world premiere of this new play based on Adelle Stripe's fictionalised novel of the life of local playwright Andrea Dunbar as pub bogs were one of the places where that literary magpie picked up ideas for her work scribbling them down in her battered notebook.