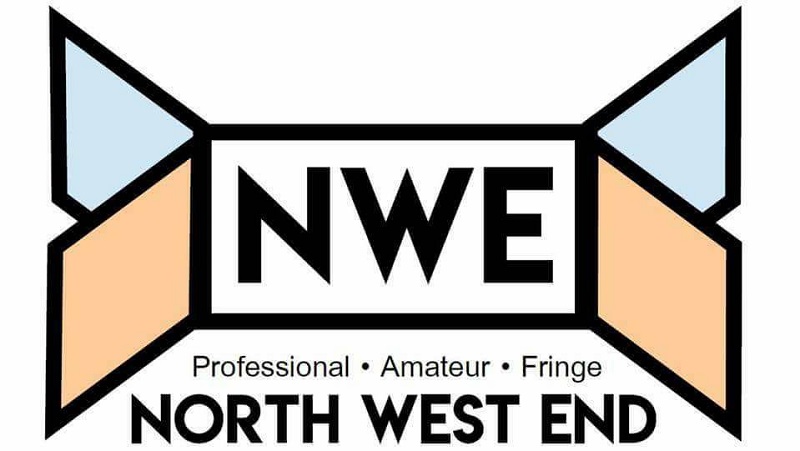 Minding Frankie is a play based on Maeve Binchy's novel of the same name, ably adapted for the stage by Shay Linehan. Set in Dublin, we meet Noel Lynch (Steve Blount), struggling with an alcohol addiction, with his world about to be turned upside down by a phone call from Stella – an old girlfriend who he shared a drunken weekend with.
12th December 2015, an elderly looking gentleman was found dead on Saddleworth Moor. He was carrying no form of identification. Train tickets in his pockets showed he'd travelled 200 miles, apparently just to die. As the police went public with the man's image, 40 different people reached out to claim 'the man on the moor' as their missing husband, father or brother.
We entered the Big Top tonight at the Lowry for this performance of Exploded Circus, performed by Mimbre Productions. Mimbre productions is a female-led company, directed by Lina Johansson. Lina founded Mimbre along with Silvia Fratelli and Emma Norin back in 1999. Production Designer Loren Elstein won the William Fletcher Foundation Grant in 2013. Music is provided by Quinta who is a London based experimental music maker and multi-instrumentalist. Lighting is from Amy Mae who is also London based.
The National Theatre's acclaimed production of War Horse is trotting its way around the UK as part of a major tour right through until April 2019.
Based on the beloved novel by Michael Morpurgo and adapted by Nick Stafford War Horse returns to The Lowry Theatre until the 30th June 2018.
The Nature of Forgetting is a work devised by London-based ensemble Theatre Re following main character 55-year-old Tom's struggle with early onset dementia. However, the piece itself is not simply about dementia, it is an exploration of the human essence, an eternal "something" we all share, that is left when memory is gone. Theatre Re's ethos is to create thought-provoking, tangible and poignant work, and The Nature of Forgetting is a prime example of just that.
Agathi is in Manchester's Lowry Theatre for one night only, performed by Asparas Arts a group of dancers who are dancing a relatively new piece for the stage, highlighting the plight of displaced people from around the world in three acts.
Hard on the heels of the Oldham Coliseum production of 'A Taste of Honey', Salford Arts Theatre have revived another classic Northern piece with their production of Harold Brighouses' 'Hobson's Choice.'
Charlotte Bronte's iconic novel has been turned into a ballet. For the eyes of a nation of book lovers this is a must see. Thoughts run wild, classic literature interpreted for the stage, how will this work? How will this much loved book be translated into the visual? Thus the love affair begins.
'Singin' In The Rain' is one of Hollywood's most iconic musicals and to take it on is no mean feat but Salford Musical Theatre Company have done just that.
I enter the theatre with nervous in trepidation we are entering backstage after being held with the rest of the curious audience members in a waiting area. Led through several dark corridors past a wheelie bin full of foil balloons into a lino clad kitchen area (think 1950's gaudy flowers) a kitchen set and a room full of wooden chairs of all shapes, I'm convinced I'm going to be required to make a total fool of myself.
Michael Keegan-Dolan has transformed one of the world's most famous and revered balletic narratives into a clever, brazen modern Irish tale. From its torturous, animalistic beginning to its euphoric ending, Swan Lake / Loch na hEala is a humorous, often uncomfortable journey that centres around one depressed young man.