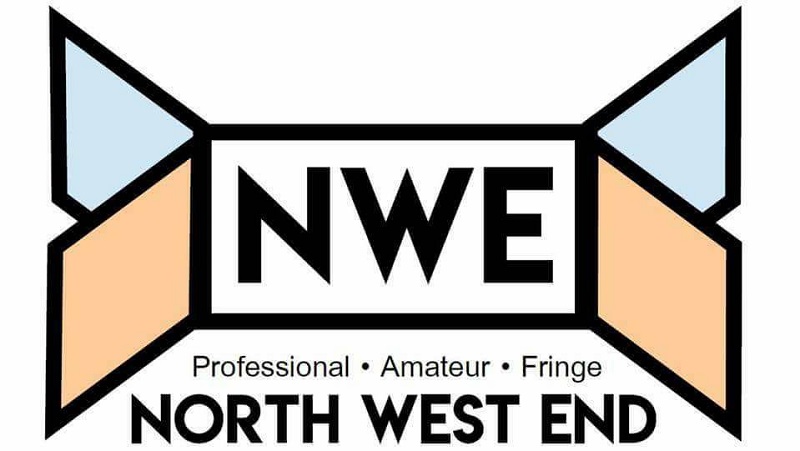 The sixties in Liverpool must go down as one of the biggest decades for music in the city; with hundreds of up and coming acts performing across the city; Merseypop was big business with the biggest band in the world; The Beatles performing at the Cavern Club. At that iconic venue, they were introduced to a young Cilla Black, known then as Cilla White, who went on to be one of the most well-known singers and performers to come out of Liverpool.
Dusty Springfield is somewhat of an icon, not only one of the most successful female pop singers of all time, but Dusty also had a more than turbulent life which is often overlooked, that is until now with the arrival of the new 'Dusty' musical by Jonathan Harvey.
Love From A Stranger is an intriguing play set in the late fifties. Director Lucy Bailey has updated the play to this era, but comments in the programme that it could easily have been updated to the present day due to its relevant themes and timeless storyline. I would agree with this as the complexities of human nature and actions are something that can always be seen throughout time.
When is a film not a film? When it's a Notflix Musical....because everything is better as a musical, according to the all-female cast of Notflix – and I completely agree with them! Notflix is a totally improvised theatrical experience and each show is unique.
The Last Ship Musical docked at Salford's Lowry theatre tonight, an apt location of the once thriving Salford dock, part of the Manchester Ship Canal that sadly reflected the story of the Last ship and was closed in 1982, resulting in the loss of 3000 jobs. The opening night was an exciting event as we were joined in the auditorium my cast members' family and Sting.
The Crucible is perceived by many as Arthur Miller's greatest play. It is based on the 17th Century witch trials in Salem, Massachusetts. However, Miller used the paranoia of Senator Joseph McCarthy as the inspiration to tell the story.
In keeping with the heatwave we are currently lucky enough to be experiencing, 2Magpies Theatre Company have created an educational show disguised as a holiday. Achieved through a completely immersive experience: the audience (holidaymakers) are greeted with a Cuba Libre cocktail on arrival and then invited to relax in the deckchairs around the performance space with a bag of sand to submerge their feet in for the full beach effect.
Minding Frankie is a play based on Maeve Binchy's novel of the same name, ably adapted for the stage by Shay Linehan. Set in Dublin, we meet Noel Lynch (Steve Blount), struggling with an alcohol addiction, with his world about to be turned upside down by a phone call from Stella – an old girlfriend who he shared a drunken weekend with.
12th December 2015, an elderly looking gentleman was found dead on Saddleworth Moor. He was carrying no form of identification. Train tickets in his pockets showed he'd travelled 200 miles, apparently just to die. As the police went public with the man's image, 40 different people reached out to claim 'the man on the moor' as their missing husband, father or brother.
We entered the Big Top tonight at the Lowry for this performance of Exploded Circus, performed by Mimbre Productions. Mimbre productions is a female-led company, directed by Lina Johansson. Lina founded Mimbre along with Silvia Fratelli and Emma Norin back in 1999. Production Designer Loren Elstein won the William Fletcher Foundation Grant in 2013. Music is provided by Quinta who is a London based experimental music maker and multi-instrumentalist. Lighting is from Amy Mae who is also London based.
The National Theatre's acclaimed production of War Horse is trotting its way around the UK as part of a major tour right through until April 2019.
Based on the beloved novel by Michael Morpurgo and adapted by Nick Stafford War Horse returns to The Lowry Theatre until the 30th June 2018.