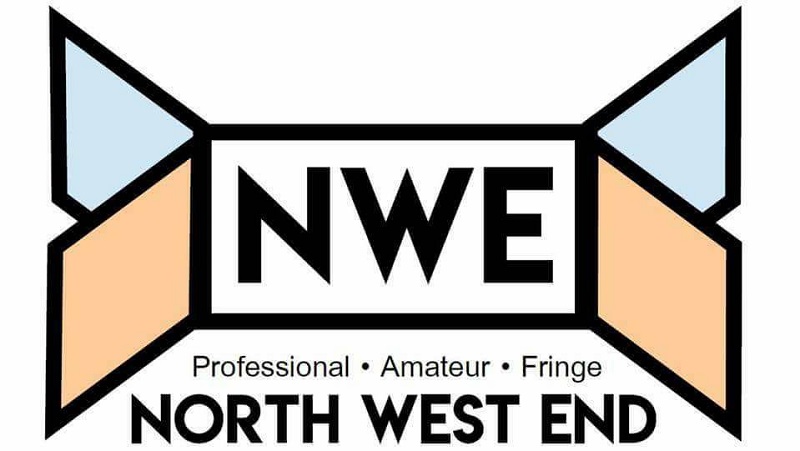 Every so often, you witness a piece of theatre which is so raw, so thought provoking and so passionate that it leaves a lasting impression unlike any other art form.
'Nina' currently at the Lowry did just that; a one woman play by Olivier award nominated actress Josette Bushell-Mingo about the struggles faced by the black civil rights movement and the artist who was the soundtrack to that movement; the legendary Nina Simone.
I hadn't heard of Luke Jermay before. I Googled him in advance, which is something I don't normally do. His own website proclaims: "Luke Jermay is the most incredible man you've probably never heard of. He can read your mind. No really; he can read your mind."
This evening, myself and the audience were captured by a piece of theatrical storytelling, twenty years since its debut, a play by Conor McPherson - The Weir.
The creation of Acrobuffos husband and wife team Seth Bloom and Christina Gelsone, Air Play merges their circus and street theatre performance art with the sculptured artistry of Daniel Wurtzel. The talented couple met at the circus in Afghanistan and married at a clown festival in China where Christina's bridal dress was made out of tiny white balloons.
I must admit The Alice Network was not something I have heard of before. So I was quite intrigued to see this play about three women in a Belgian prison during World War I. All being interrogated and accused of being the infamous spy; Alice Dubois.
Unless you are familiar with the line from Bowies fabulous 'Life on Mars' you can be forgiven in any misunderstanding that this show is about traveling. Although it is fair to say that the concept of a journey is absolutely what this show is about.
Tonight saw the 4th incarnation of a Steve Helps play. This play started out life way back in 2014 under the title Dragged Up. The idea at the time was for Stevie to write, direct and produce or co-produce a play that would go through developments until the original play becomes everything it can be.
The wonderful Quays Theatre at The Lowry is the setting for The Gruffalo based on the fantastic picture book by Julia Donaldson and Axel Scheffler. On arrival you are transported to the Deep Dark Wood with a beautifully presented stage set, from company stage manager Alyssa Tuck.
Forget the seasonal stress of going away for Christmas this year. Instead, take a fun-filled journey around the world without leaving Manchester. The best part? It won't even take you 80 days.
Directed by Theresa Heskins, Laura Eason's adaptation of Jules Verne's celebrated novel has already enjoyed a well-received run at London's New Vic Theatre in 2013 followed by a successful season at the Royal Exchange Theatre, Manchester in 2014.
This evening I witnessed James Acaster present and relive his autobiography at the Quays Theatre, Salford. Acaster makes it clear from the beginning, this is no stand-up comedy show - this is him reading from his book, bluntly however hilarious!
The award-winning Vertigo Theatre are back at the King's Arms, and once more are pushing the boundaries of fringe theatre. Noir is their most complex production to date, and aims to recreate the feel of the Film Noir era of the forties and fifties.