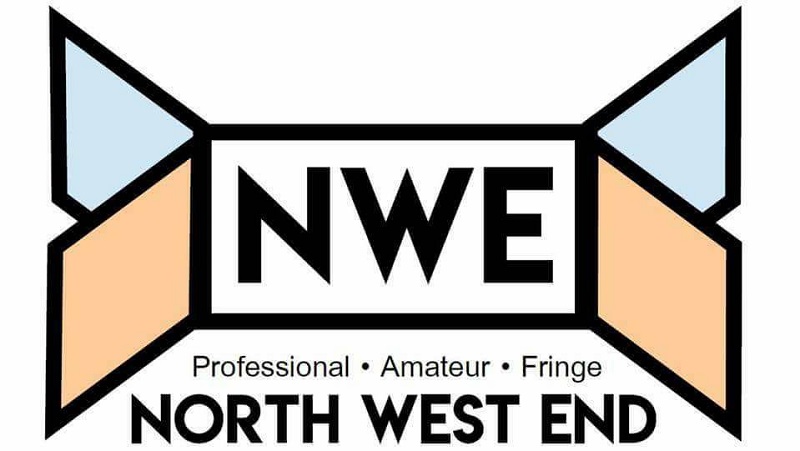 Regal Entertainments presents 'The Salon', the hit comedy which is back once again to entertain Merseyside due to popular demand and previous success. Although it's been nine years since 'The Salon' first hit the stage in St Helens Theatre Royal, tonight proved that this show is still as good as ever with its hilarious characters, endless gags and lots of laugh out loud entertainment.
An Officer and a Gentleman - The Musical is a stage adaptation of the 1982 Oscar-winning romantic drama starring Richard Gere. It tells the story of Zack Mayo (played by Jonny Fines), a seemingly confident and ballsy young man, who is training to become a US Navy Pilot and earn a coveted spot flying the Jets.
I have had the pleasure of seeing the final year students at LMA from their first production – Arthur Miller's 'The Crucible' – through Stephen Berkoff's 'Dahling You Were Marvellous', and so it was with some delight, and emotion, that I came to see The Seven Acts of Mercy, their final production, and I was not to be disappointed in what will hopefully prove to be the end of the beginning for so many of this talented crew.
Stella Melia's 'A Leg of Lamb', under the direction of Kevin Foott, opens with mother, Maggie (Kate McAuliffe) preparing presents on Christmas Eve with the sound effects of three young boys trying to stay awake in the background, harnessed in solidarity by excitement of what the next day will bring them, with the gentle threat of a returning father keeping them in check.
Conflict is at the heart of drama but tension here arises from wondering how the heck are they going to manage with a double decker bus on the stage... This musical has been going since 1996, but somehow, 'if it ain't broke, don't fix it' doesn't seem to apply – unlike the actual vehicle.
Bestbeat is a play about the 60's beat scene in Liverpool, a nearly famous drummer and two young girls who are caught up in the maelstrom of change that took place in the late 50's and early 60's.
Most people will have heard of Carole King however I doubt there are many people on Earth who have not heard and loved one of her creations. A prolific singer songwriter, King has had over 400 of her compositions recorded by over 1000 artists resulting in over 100 hits which include classics like Will You Love Me Tomorrow?
What's not to love about a play dedicated to The Beatles and John Lennon's supposedly 'lost' banjo? A wonderful blend of fact and fiction, many stalwart fans will already be sold before they've even entered the premises.
Never underestimate Agatha Christie's ability to pull the rug from under your feet. Having read a lot of her novels in my youth but never having seen one of her plays, indeed, not having heard of any of her plays other than The Mousetrap, I was particularly keen to see how her particular brand of murder and mystery transferred to the stage.
'Liver Birds Flying Home' is a new musical based on the historic BBC sitcom, 'The Liver Birds' which gave us the comic duo Sandra and Beryl; two Liverpudlian housewives who had different dreams and big ideas during the 70s. As Beryl stayed in their home city, Sandra flew the nest and this new musical hosts the reunion of these two 'Liver birds' forty years later.
This is Naughty Corner Productions' sixth original show and is their largest cast to date. With hilarious goings on, fantastic yet to the point dialogue and a lot of physical/violent movement, this production must be seen to be believed.