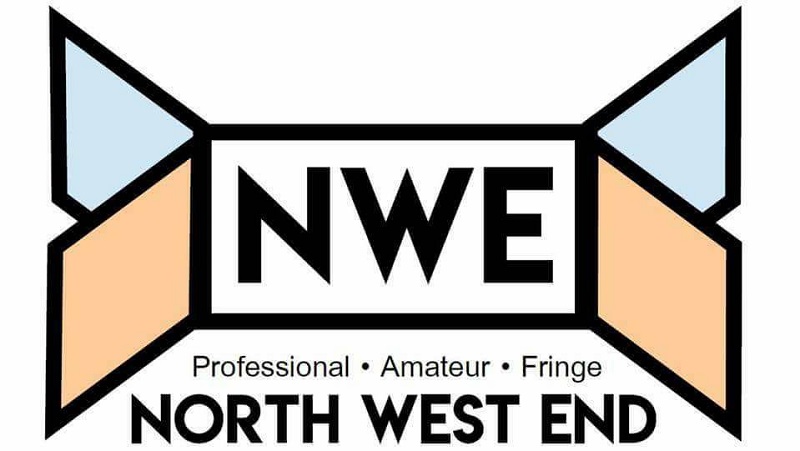 For anyone who has regularly read reviews I have written, they will know that a five star review is indeed a rare bird. It has been said that sometimes I am uber-critical, but I think that I am also justifiably fair. Therefore, after coming away this afternoon from the first of only four performances of Baobab Tree Theatre Company's inaugural Fringe offering, King Jack Queen, I can think only that this is a most excellent piece of non-conventional theatre using a non-theatre space.
Blue Masque Theatre returned from a creative break last night to present a staged play reading of It Can't Happen Here at the Waterside Arts Centre in Sale, part of this year's Greater Manchester Fringe Festival. In the surroundings of the beautiful Chambers recently graduated members of the Manchester School of Theatre treated us to this play that has more relevance today than perhaps it was ever meant to have.
Every Egg A Bird Theatre Company's production of 'Car Park King' gives a whole new meaning the term coalition of chaos. A very busy and chaotic production with a strong cast. Anyone who was thinking this was Shakespeare or a historical play about the life of King Richard III will be disappointed. Instead you get a Monty Python style look on the King's life.
Bleeding with Mother is a wonderful northern black comedy set solely in the front room of the family home. Siblings Randall and Carol spend the evening before their mother's funeral discussing all the things going on in their life. They squabble over unresolved childhood issues and whether what their mum Sal has chosen to be buried in is suitable.
Welcome to a night club in the Paris of the 1930s where the infamous star, Suzy Solidor, openly lesbian and highly sensual, will regale you with cabaret songs, erotic poetry and more.
A rather long and convoluted title, but one which both tells a prospective audience exactly what to expect, and also, the style and era of the play. What it doesn't tell you however, is that the play is performed in complete darkness throughout.
Tonight's performance is part of the Manchester Fringe Festival. The venue is the small theatre at the King's Arms in Salford. There are only sixteen seats – it is an intimate affair – and the cast are spitting distance away, already sitting on the stage; three young men dressed in black and white, motionless, heads bowed, eyes closed.
An original, creative, and dazzling musical, composed and directed by the talented Stephen Hyde, who plays himself as the passionate composer. The musical tells the story of Stephen and his girlfriend, Amelia Gabriel, as they fight over the remote to watch their favourite show; Stephen's being the Marriage of Figaro and Amelia's Keeping up with the Kardashians.
It's a million miles away from the glamour of Hollyoaks to a small backroom theatre on deepest Salford but that's the path Jessica Forrest has chosen.
Since leaving the bonkers Cheshire soap Forrest has been out on a long of tour of small venues in Box of Tricks' Chip Shop Chips, which is the ideal prep for this two hander in a rough and ready venue.
The title of this play perfectly describes the two contrasting worlds depicted in this riveting First World War drama. Set in Salford and on the Front line the play follows the fortunes of a group of friends who enlist with a local Pals regiment and the women they leave behind.
2016 marks 400 years since Shakespeare passed away. To mark the anniversary his work has been performed quite extensively this year. Therefore, it's going to take something unique to make one performance stand out. Unfortunately Truly Outrageous Productions take on Hamlet didn't hit the mark for me.