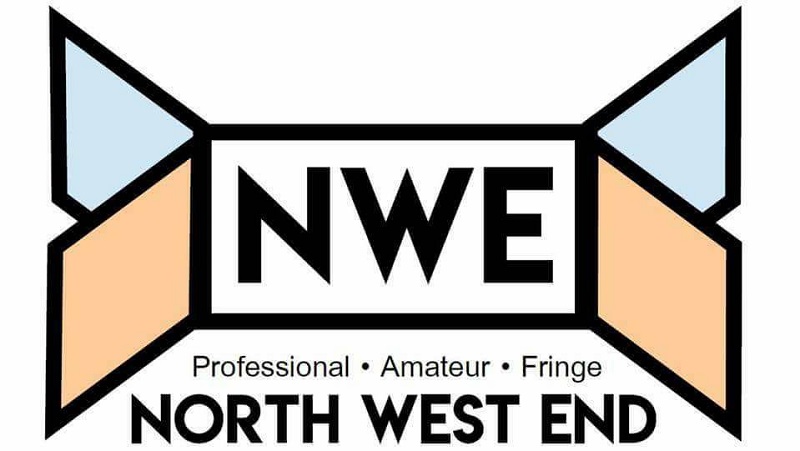 In her own words comedian Shappi Khorsandi certainly identifies with the title of her show Mistress and Misfit. However, as well as a comedy show it serves as a tribute to Emma Hamilton; the mistress of Horatio Lord Nelson.
Sophie Willan is still relatively new on the block in the world of female comedians. Since her first theatre show in 2014 she has certainly gone from strength to strength and performed in many venues across the UK. This includes the obligatory Edinburgh Fringe which was a sell-out when she took her show 'On Record' there, which was about growing up in and out of the care system. Having seen her tonight I'm not surprised at her success as she is certainly one to watch.
Brain Conley's performance career spans 45 years, he is a comedian of the most natural kind, he is also a Laurence Olivier Award nominee for his role in 'Jolson' and has starred in numerous West End theatre roles. He has a game show currently on TV, and is famed for his catchphrases in his previous shows - 'It's a puppet!'
Count Arthur Strong has become almost a British icon; or so the character would like you to believe.
Comedian; Steve Delaney's larger than life character first appeared on to the scene in the form of a BBC 4 Radio Show, since then countless radio series have been recorded and a couple of seasons of a TV sitcom-style version of the show, both proving to be big hits so it's no surprise that the live show titled 'Alive and Unplugged' at Buxton Opera House has brought in a big crowd.
Richard Herring's been busy. In the ten years since his "Oh F*"k I'm 40!" tour the comedian has continued to perform at every Edinburgh Fringe, cultivated a loyal following for the extremely funny and entertaining Richard Herring's Leicester Square Theatre Podcast (RHLSTP), written several books, appeared in celebrity quiz shows, written a newspaper column, got married and become a dad.
Britain's Got Talent golden buzzer act comedian Daliso Chaponda delivered his 2018 debut stand up tour tonight at the Lowry Theatre in Salford. The Malawian born stand up was a stand-out star from last year's show capturing the nation's hearts and garnering an accumulation of 17 million views online.
Whether you know David Baddiel as half of the laddish nineties duo of Baddiel and Skinner, or in his later incarnation as a highly successful children's author, or even if you are old enough (like me) to remember the Cambridge Footlights inspired Mary Whitehouse Experience; he is one of the most recognisable and successful comedy talents of the last 25 years.
Well, St. Helens came out in force tonight to support comedian Milton Jones in his new tour 'Milton Jones Is Out There' with only a few empty seats at the rear of the circle. Appearing on Mock The Week and Michael McIntyre's Comedy Roadshow, Jones is no stranger to the crowds and he is certainly in demand as last year he had to add 48 extra dates onto this current UK tour. Luckily, he did not disappoint when he was in St. Helens Theatre Royal tonight.
Dave Spikey could be described as a veteran of stand up, performing his well-honed routines to audiences around the country ever since winning Stairway to the Stars and changing his life forever.
Janice Connolly, aka 'Barbara Nice' certainly kick-started Christmas for the audience at The Lowry Theatre with a bang. Her Christmas Special Show with all the associated trimmings was better than I ever expected.
These days confessional humour seems to be the default way for stand ups to get laughs and the reliably neurotic Simon Amstell certainly has plenty of material as he explores what it was like to come out to his family, and as a minor TV celebrity.