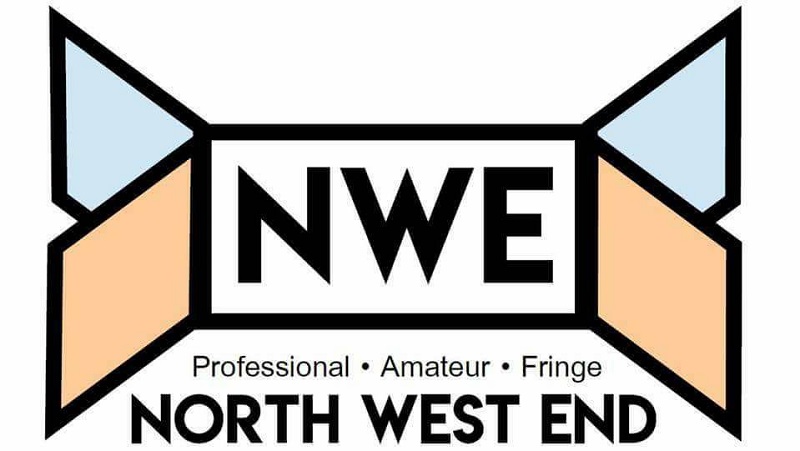 Both the press and public alike have been throwing heaps of praise at the Hope Mill Theatre in Manchester, with some even calling it the Menier Chocolate Factory of the north. Following their successful first in-house production of Parade earlier this year, tonight their latest offering HAIR had its press night. After seeing this show. I find myself asking if the Menier Chocolate Factory will soon be called the Hope Mill of the south!
Being a life long fan of Roald Dahl, I was excited to take my daughter to view George's Marvellous Medicine tonight at the Manchester Opera House. Produced by the The Birmingham Stage company, George's Marvellous Medicine is a fantastic children's theatre production and one that had my family in stitches from start to finish.
If you are going to see an opera at the Opera House and it is your first time - just like it was for me last night, having never seen an opera in that building before, and it was also my introduction to both La Boheme and the famous Ellen Kent Productions - then you really could not do better than this. It was a fabulous production and extremely accessible. I am certainly no opera 'buff' and there are only a handful of operas that I would profess to know and like, but if anyone wants an introduction into this quite often wrongly snubbed art-from, then seeing an Ellen Kent production is undoubtedly the way forward. With her you know that you will get: spectacle, showmanship, lavishness, hand-picked performers and orchestra, but above all, an opera that is true to the composer and faithful in it's retelling, with a little extra thrown in for good measure!
I should like, if I may, to start this review with a direct transcript from The Contact Theatre's brochure. I am doing this in order to highlight my expectations from the actual outcome. I therefore quote, "Lookout is a one-to-one encounter between one adult audience member and one child performer taking place somewhere high up overlooking the city. Together performer and audience member look out at the city and imagine its future.
A Manchester Fringe institution comes to Manchester's newest Fringe theatre; where established meets up-and-coming. Isn't that what the Fringe is all about? The established giving the up-and-coming a chance and a fair crack at the whip. How very fitting then that these two have partnered.
This year the whole of Manchester celebrates as it is named the 2016 City of Science, and what better way for the theatre world to honour this accolade than to produce a work about the man who put both Manchester and modern computing on the scientific map; Alan Turing.
Immersion Theatre Company came to Sale's canalside theatre for one day only as part of their whistle-stop tour of the only surviving play of R.C. Sherriff, 'Journey's End'.
The play is undoubtedly semi-autobiographical and draws on his own experiences in the trenches during the first world war. It is a very moving play, but full of humanity and was the first play of its kind to show the reality and futility of war.
There is something inherently comic about someone eating a carrot.
I challenge anyone to try and be taken seriously whilst chowing down on a noisy, crunchy orange vegetable, particularly in an otherwise quiet setting such as an open-plan office or a deserted train platform.
Halloween in Manchester became even scarier this year as reports were circulating of a flesh eating plant growing on the stage of the Palace Theatre. Whilst some of the sights in the City Centre tonight were quite frankly unbelievable, surely a plant with a thirst for human blood is the most farfetched of all, right?
Simon Beaufoy's stage adaptation of the film The Full Monty was definitely more treat than trick tonight. What's not to like? It has become a British classic and the title of the film promised a lot - and tonight every actor delivered.
Normally I'm a sentimental old fool and I have to admit that, at the end of tonight's opening performance I did shed one solitary tear but the main emotion I felt throughout the show was laughter.
This wasn't because the performances were in any way laughable - I actually felt that all of the actors on stage tonight gave of their best; unfortunately, for some of them, their best wasn't good enough.