Over the years there have been many occasions held in celebration of the unique talent that is Stephen Sondheim. The times in which we currently live have however given rise to an event which took place on April 26th unlike none that has gone before.
Take Me To The World is an online concert streaming on YouTube as a fundraiser for ASTEP (Artists Striving To End Poverty). The organisation, which connects artists with youth from underserved communities in the US, has enlisted aid for it from over twenty major performers. These include the likes of Meryl Streep, Jake Gyllenhaal, Josh Groban, Patti Lupone, Bernadette Peters, Maria Friedman and Christine Baranski, mostly performing in their own homes.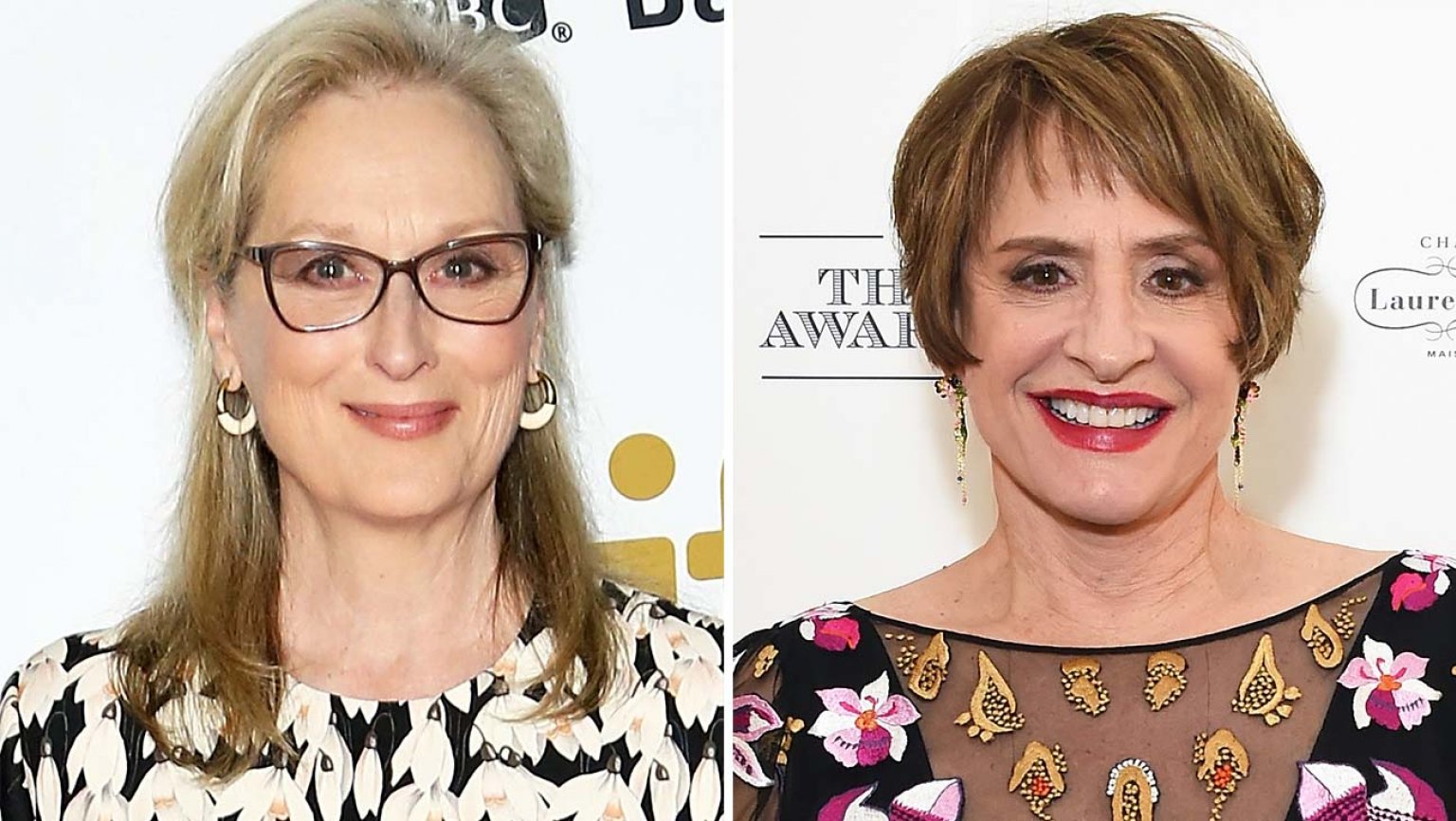 Staged to mark Sondheim's 90th birthday and the 50th anniversary of the opening of his innovative musical Company, this is an interesting contrast to the theatricality of previous commemorations. The artists are literally up close and personal, resulting in an intimacy which lends itself well to his perceptive lyrics which resonate without the glitter of a staged Broadway show.
This amounts to much more than a trawl through what would be regarded as the greatest hits. Whilst Send In the Clowns naturally forms part of the show there is nothing from West Side Story or Gypsy yet Into The Woods is overrepresented. Notable inclusions are lesser known gems such as a moving number from the movie, Dick Tracy. The Flag Song, cut from Assassins, memorably performed by Brian Stokes Mitchell has particular topical significance. With So Little To Be Sure Of, beautifully sung by Brandon Uranowitz, from the 1964 flop, Anyone Can Whistle proves to have been remarkably prescient.
Highlights include Jake Gyllenhaal and Annaleigh Ashford's tender rendition of Move On from Sunday In The Park With George. Ben Platt and Beanie Feldstein's version of It Takes Two from Into The Woods is both touching and sweet. Meryl Streep, Christine Baranski and Audra McDonald's Ladies Who Lunch is rich with savvy wit. By The Sea, from Sweeney Todd is given a neat twist by Randy Rainbow with its references to social distancing. Less successful are Mandy Patinkin and Bernadette Peters, unwisely performing without musical accompaniment. A rousing I'm Still Here from a bevy of artists is the perfect finale.
A giant of musical theatre and as Nathan Lane puts it in his contribution, "A nice genius", Sondheim has given us music and lyrics which can be melodic, moving and magnificent. I have though always had a theory that there is a degree of his work which creates more enjoyment for the performer than the audience. Whilst this concert hasn't completely disabused me of this notion it has presented me with the most persuasive evidence to the contrary that I've seen to date.
Take Me To The World: A Sondheim 90th Birthday Celebration is currently streaming on YouTube. www.youtube.com/watch?v=A92wZIvEUAw
Reviewer: Chris Hughes
Reviewed: 28th April 2020
North West End UK Rating: ★★★★★