The Lowry has always been a place for innovation and fostering new talent, this week they brought us "Musical rewrites - a week of new work at the very frontier of new musical theatre." In short, a series of double bills of new original productions and works-in-progress.
I had the pleasure of seeing The Leftovers from Sheep Soup Productions and Buzz: A New Musical from Fat Rascal Theatre.
The Leftovers
Sheep Soup Productions ( www.sheepsoup.co.uk ) are based in Nottingham supported by the Leicester Curve.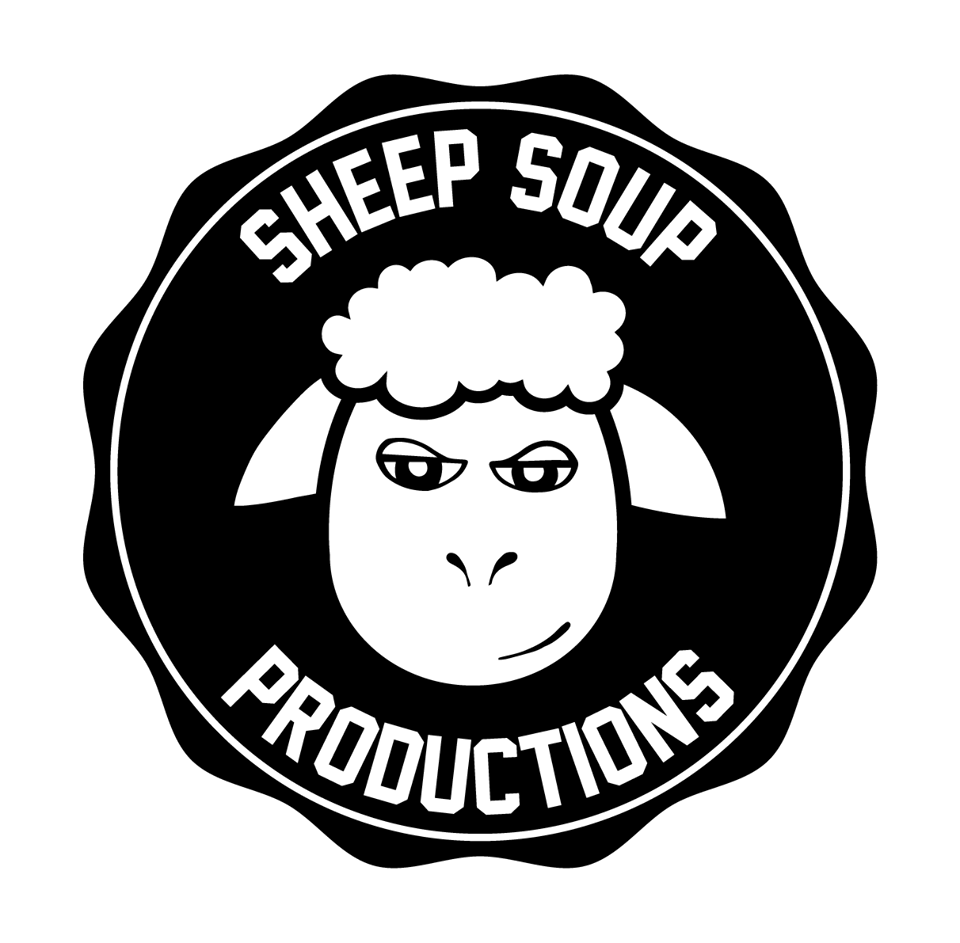 Their aim is to produce musicals with songs that can stand alone and, in the context of the show, are not shoehorned in or contrived. Nic Harvey, Ben Welch and Rob Green presented two songs from their last production "Mrs Green" and two works-in-progress from "The Leftovers." Their new production is about to go into rehearsal and set to return to The Lowry next May - from what I heard tonight I will definitely making a return visit and recommend you do too; we'll post the dates here on the Northwest End Review as soon as they are confirmed.
Buzz: A New Musical
Fat Rascal Theatre ( www.fatrascaltheatre.com ) brought us the award-winning Buzz, written by Robyn Grant and directed by Cat Robey. I can see why it has so many plaudits, it was hysterically funny - I laughed so much, tears were rolling down my face.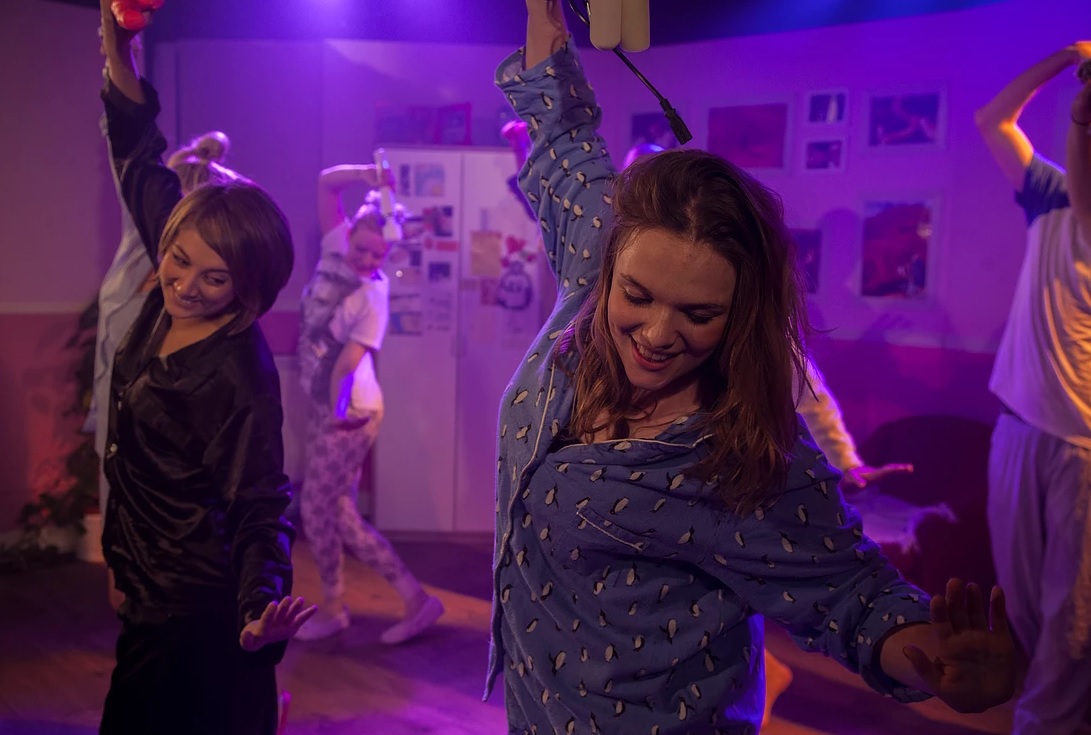 It tells the story of Angie (Allie Munro) beginning with her break up from Mark (George Pointon). Encouraged by best friends Chrissy (Robyn Grant - who reminded me of the very talented Julie Walters) and Simon (Andrew Dillon), Angie begins to explore Ann Summers and shops online for a vibrator! What follows is 45 minutes of a no-holds-barred journey into the life of Angie and the history of the vibrator - characters from which appear in her flat.
It was a treat to watch a very talented cast (including Jamie Mawson, Rosie Raven and Katie Wells) perform hilarious dialogue and songs, with superb timing and great choreography, by Matthew Ives and Allie Munro. It was like Horrible Histories for grown-ups meets BBC's Miranda - I absolutely loved it!
A perfectly formed adult musical which celebrates female sexual liberation. I hope this finds backing and support and become a full-blown (no pun intended) production. I look forward to seeing more from this creative company.
Reviewer: Alan Harbottle
Reviewed: 23rd September 2017
North West End Rating: ★★★★★