The Kryptonite Theatre Company presents a comedy written by Bram Davidovich. This is the second play written by Davidovich and his first comedy. His first play 'Strawberry Starburst' had a successful run at several Theatre's and was performed at last year's Vault Festival where it won a Highly Commended Award.
Our two main characters are Joshua and Becca. Joshua doesn't have many friends. He was brought up by his parents who were both devout Jews. He is 23 years old and has a love of computer games with Call of Duty being his favourite as it allows him to do what he loves most – killing people (but only on screen)! When he is not playing games, he loves to watch Porn.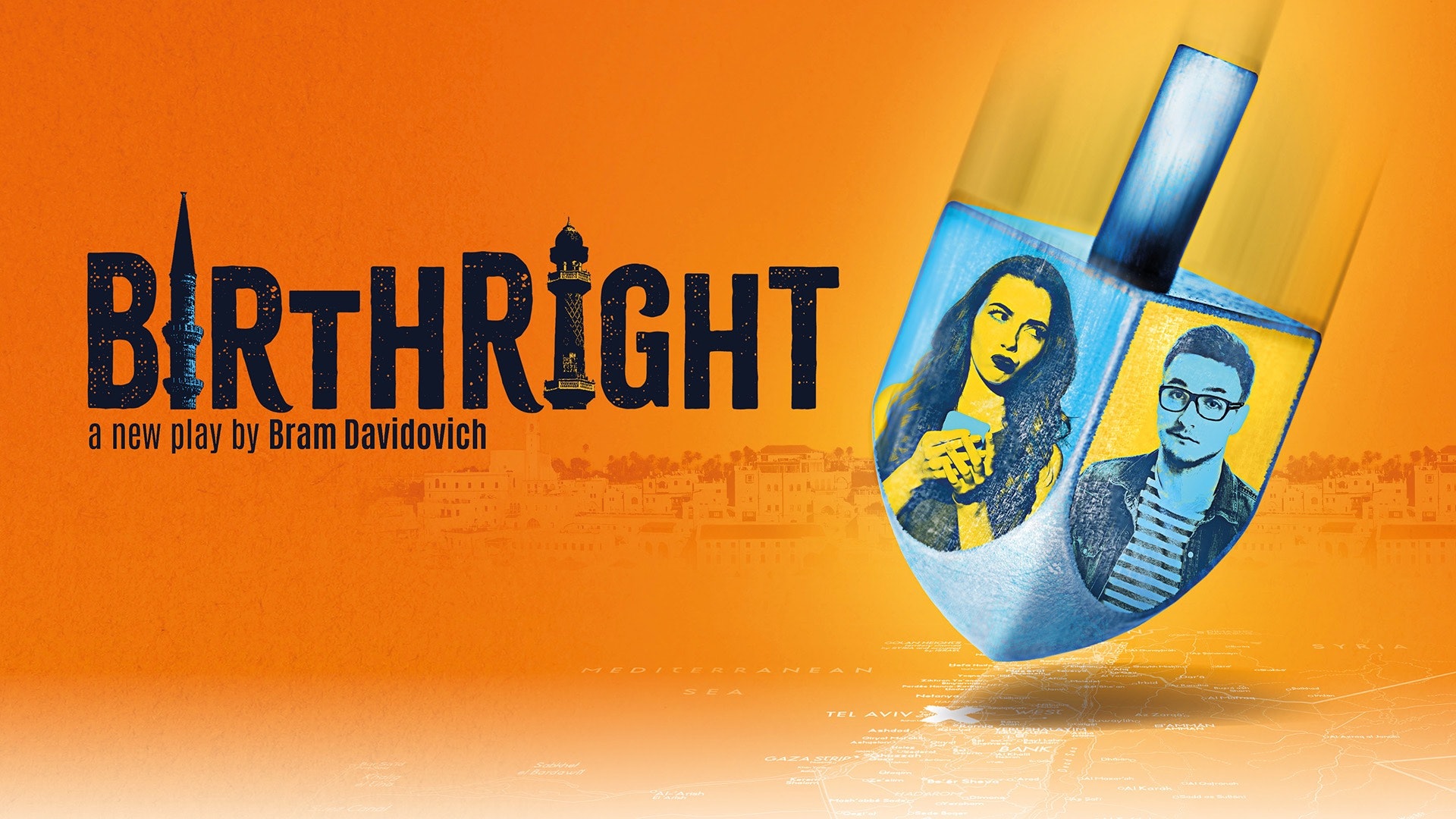 Becca is religious! Her parents met at a Jewish Social Club. She has a passion for ancient history and enjoys archaeology. She is worried people will find her boring!
Joshua and Becca met at the Airport after deciding upon a trip to see Jewish places of interest. With Becca's interest in religion and history she will surely love the trip. It's difficult to see why Joshua would be interested but he has been well drilled in the Jewish faith by his parents and he does love conflict and there is plenty of that where he is going.
Becca soon finds that Joshua is immature and annoying, perhaps this trip will help him to grow up.
The play is billed as a comedy, but I found that the opportunity to laugh came infrequently. It is mildly humorous but needs work in this area if it is going to appeal as a comedy. I found that towards the end of the play I had not engaged with the characters and I did not find the play compelling enough to recommend it.
Comedy is a hard nut to crack as people have different senses of humour, but this play just did not grab me at all.
Reviewer: Caroline Worswick
Reviewed: 15th February 2019
North West End Rating: ★★