Tonight saw my return to the Storyhouse for the next show in their opening season, Alice in Wonderland. The first thing that struck me as I took my seat and looked at the programme was that tonight's cast were the same as the cast for the opening show, The Beggars Opera. I was immediately excited and intrigued as to how they were going to deliver a completely different show. When looking in more detail, both of these shows are running over the next couple of months, sometimes on the same day, Alice in the afternoon, Beggars Opera at night. This is one extremely talented group of people.
As Alice in Wonderland is split between the Storyhouse and the Chester Grosvenor open air theatre, the set and lighting were kept pretty simple as not to favour one venue over the other and it worked extremely well.
This version was slightly different to what I've seen before with the show opening with Alicia in the park with Mary worrying about starting her new school the next day, not wanting to grow up and move on. Alicia is trying to cast a spell to stop time moving forward and this is where we meet Alice played by Rebecca Birch. Birch carries us through the first act.
Alice first comes across the White Rabbit who is in a rush as he's always late and she follows him down the rabbit hole or in this case through the letter O. White Rabbit is brought to life by the wonderful Tom Connor who really adds to this character. Extremely witty and comical both in movement and facial expressions, you can't help but like him. Connor also plays the Mad March Hare and again gives an outstanding performance with wonderful comedy timing and great reactions to the audience.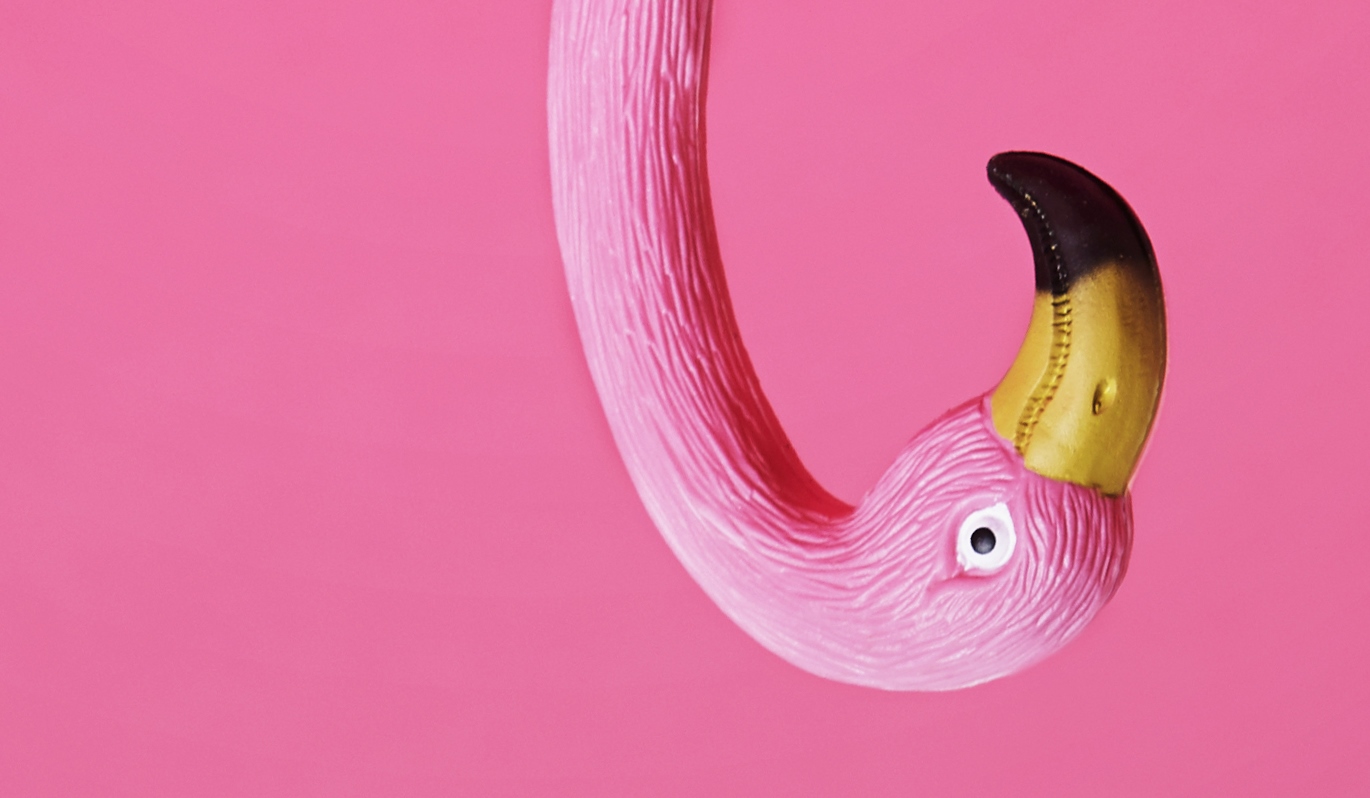 As Alice is trying to figure out where she is she meets many characters including Humpty Dumpty played by the hugely talented Daniel Goode, the Duchess, thoroughly entertaining and energetic, brought to life by the amazing Charlotte Gorton and the fabulous Caolan McCarthy delivered an enchanting Cheshire Cat, a fabulous Tweedledum and numerous other characters.
Alex Mugnaioni shone as the Mad Hatter, just one of the characters he portrayed, each completely different with a new accent and stance. Amazing.
The three flowers played by Barbara Hockaday, Charlotte Miranda-Smith and Nancy Sullivan were a joy to watch. All three worked so well together and gave a very funny and convincing school girl gang feeling to the characters. Well done.
Act two saw the return of Alicia - Anna Leong Brophy - trying to figure out what has happened to Alice and so goes on search of her. Brophy and Birch give wonderful performances both separately but even more so together. There's a simple yet effective "scene" where they're coming back to real life and it may not seem much, simply holding hands and spinning round, but it worked so well bringing the story back to real life and realisation that this was just that, a story, one of many Alicia will go on to tell and that Alice the character doesn't exist except in the past, in a story of what was, has been.
Costumes were perfect with just a nod to each character. A huge well done to director Derek Bond on bringing a new twist to a classic, and telling it a new way.
The only issue was in the interval were there were big queues to get a drink and what seemed chaos at the bar with very few staff, something to look out for in the future,
Reviewer: Damian Riverol
Reviewed: 20th May 2017
North West End Rating: ★★★★★