Red Ladder Theatre Company latest play Smile Club had secured rave reviews, but the pandemic forced them to pull the plug on what was likely to be a sell-out national tour.
So, like most companies they've turned to the web creating witty audio play Connected, written by Leeds playwright Chris O'Connor and local actor Paul Fox, which is released in short episodes via a weekly podcast on their website.
It's also being released through Mantality, which is a multifaceted platform for promoting and supporting men's mental health founded in 2016 by Leeds Rhinos captain Stevie Ward.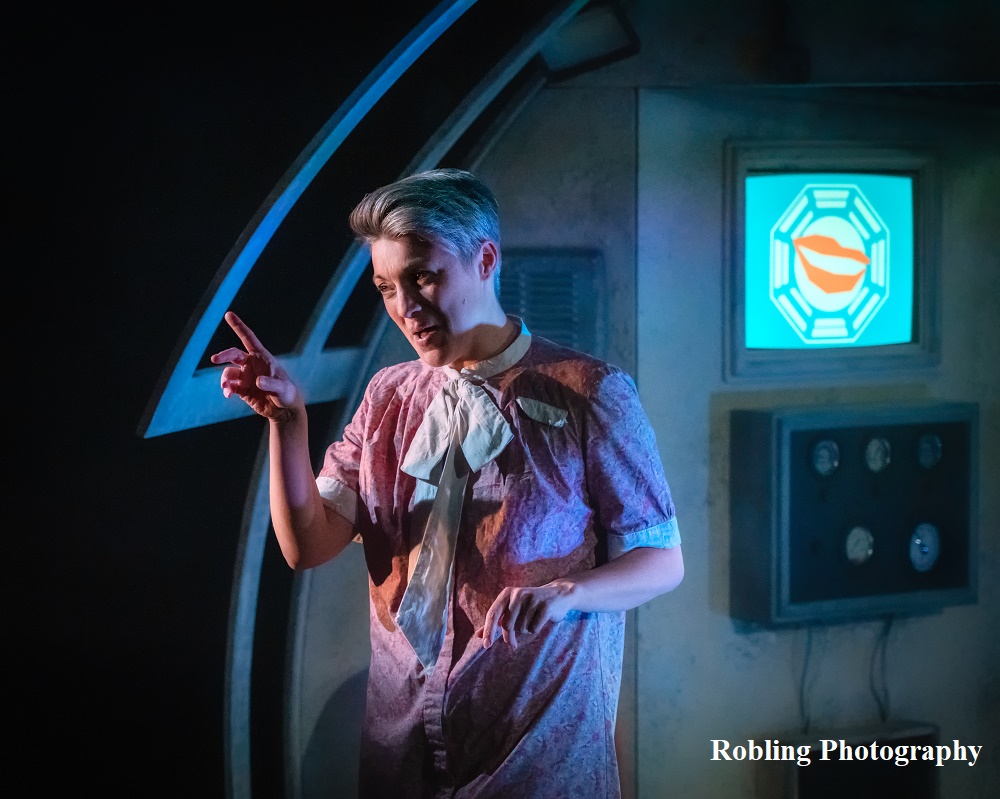 The Super League star is taking a starring role in the play opposite Fox, who is a plasterer by trade and actor whose roles for Red Ladder include Promised Land, Rabbitskin, Playing The Joker and The Thing About Psychopaths.
The pair play Paul and Danny, two Leeds lads who meet in the pub every Wednesday for a pint after work, but 2020 will be very different.
Connected takes listeners from their carefree days enjoying banter and a beer after work through to the outbreak of the Coronavirus and beyond. The series will reflect the reality of the crisis unfolding through a comic play examining the impact on two working class Yorkshire blokes as the world around them falls apart.
Connected is directed by Red Ladder's Artistic director Rod Dixon who has now gone on furlough. It features sound by Dom Smith and music composed by Claire-Marie Seddon.
"Connected is being recorded by our creative teams in the isolation of their own homes," says Rod Dixon. "In each episode of Connected we see how the lockdown and social distancing affect two characters, Paul and Danny.
"Chris O'Connor and Paul Fox write authentic dialogue which, through witty pub banter, reveals a funny and yet poignant view of the coronavirus pandemic."
Connected is released as a weekly podcast and can be listened to via Red Ladder and Mantality's websites and social media channels. Please visit www.redladder.co.uk for more information.