The Civic, Barnsley plays host to creative companies in the North as they develop new and exciting pieces of art through CARP (Civic Artist Residency Programme.)
CARP is an opportunity for artists to work in a supportive creative environment as they play, explore and take risks while they develop their work. For 2017 The Civic is proud to support 7 arts companies creating new and dynamic work in fields including theatre, puppetry, poetry, music and dance. Each company has different goals for their residency. Many of these artists have already/will be showcasing work locally at The Civic.
These talented creative companies include:
Uncanny Theatre - www.uncannytheatre.co.uk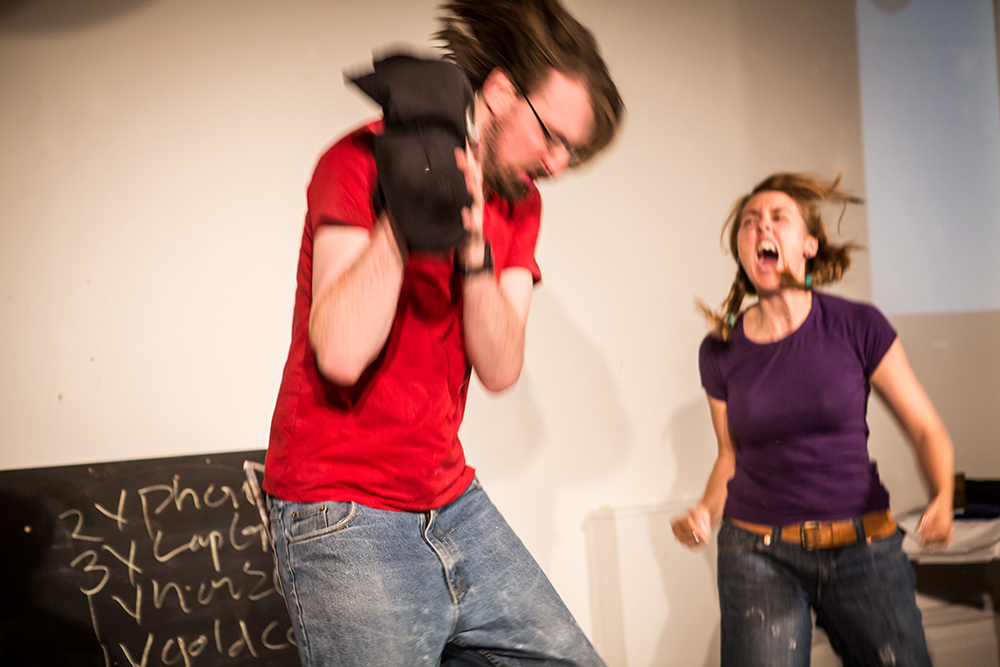 Uncanny Theatre is a Leeds-based creative partnership making comedy theatre that is playfully absurd, visually arresting and gloriously low-tech. They question everyday life. Their work always acknowledges its audience, creating a safe conversational style where audience often become a vital part of the show and everyone is in on the stupidity. In their current work, the whole experience is framed as a game, it is silly and playful… until suddenly it isn't.
Non Applicables - www.nonapplicables.co.uk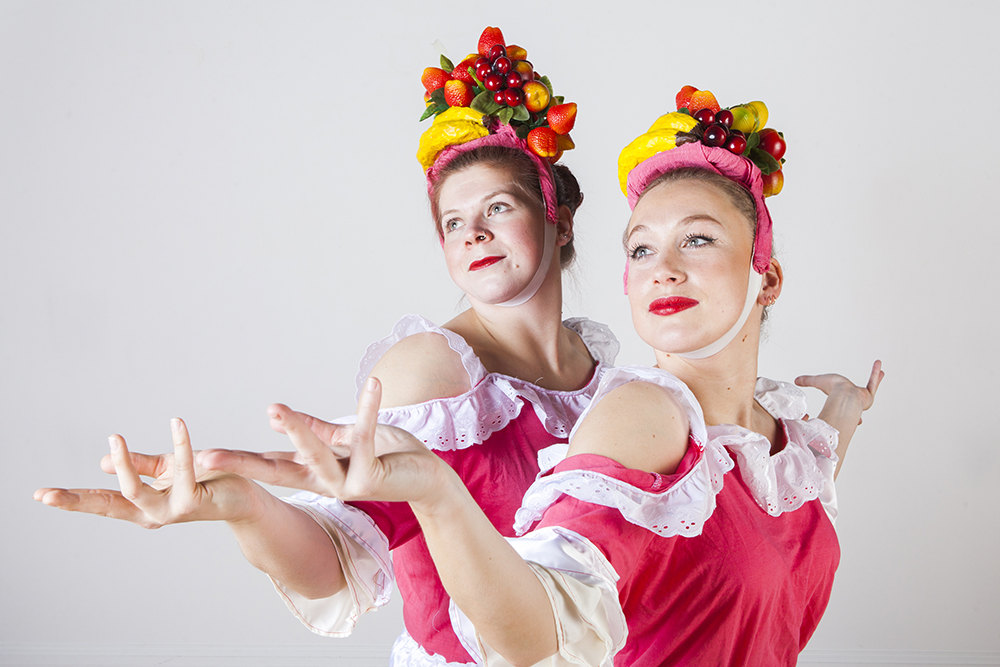 Independent dance artists Fenella and Sian (Non Applicables) can often be stumbled across performing in Clubs, warehouses, pubs, working men's clubs, food halls and festival fields among other suspicious places. Now they are bringing back the forgotten art of Dinner and a Show. They host and serve their guests mouth-watering bites of dance and a minimalist tasting menu. Forget a smooth service though, Fenella and Sian bare all in this candid piece that tells the story of where these two are right now in their lives, careers and relationships. Time is ticking, the show must go on and they are only part ready. Welcome to Half Baked.
Paper Whale - www.facebook.com/paperwhaletheatre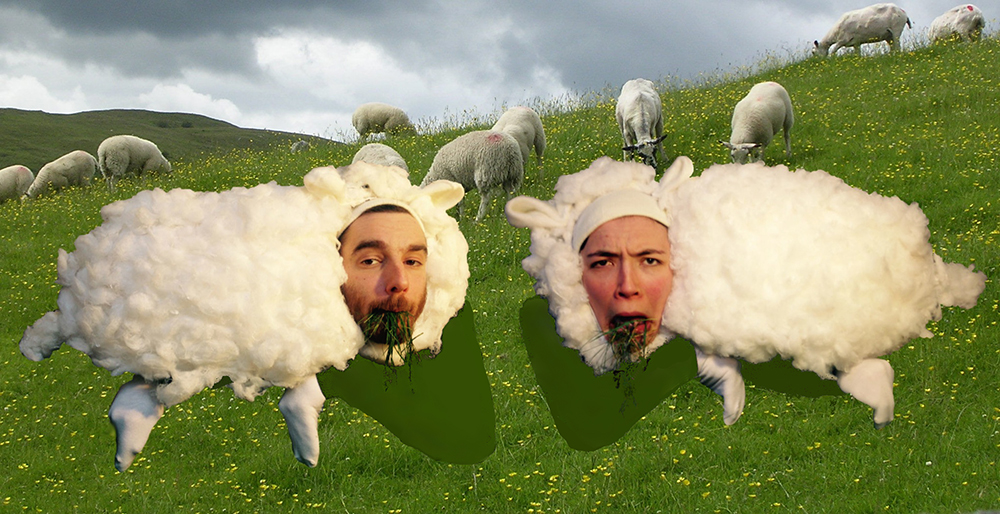 Saskia and Domonico are Paper Whale Theatre, a company based in West Yorkshire. They believe in a visual theatre and are interested in working without words, instead creating comedy out of rhythm and timing. By using found/recycled materials in their work, they hope to inspire audiences to see a creative potential in the ordinary.
Having 'scratched' a version of their show Stupid Zoo at The Civic in April 2016 and received some encouraging feedback they have been keen to develop however, Saskia suffers from a degenerative hip condition and following unsuccessful surgery is increasingly physically impaired. As physical theatre performers, the company will use the CARP residency to explore a new process that is built around her acquired disability.
The Civic is keen to develop an ongoing relationship with the companies and to support their development so they are sure to be popping by again. The programme also further develops The Civic to be a more progressive, forward thinking venue that is passionate about artistic development. It is becoming a stronger creative hub for developing work and engaging with new audiences and continues to support artists from and working in the North of England.
If you are an artist looking for opportunities for artistic development, visit The Civic website to see how we can help: www.barnsleycivic.co.uk/artists
CARP 2018 will be open for applications later this year.