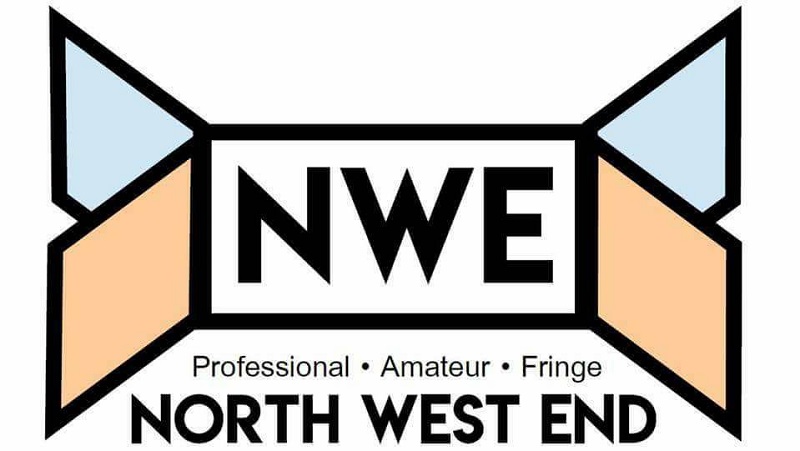 York Light Youth present the popular West-End Musical CATS, based on the book "Old Possum's Book of Practical Cats by T.S. Eliot. Cats first premiered in the West End on the 11th May 1981 and was composed by Sir Andrew Lloyd Webber. Webber started writing in the late 1970s, and Dame Judy Dench was initially set to play the starring role Grizabella, however she was forced to pull out due to injury so was replaced by Elaine Page. The musical tells the story of a tribe of cats called the Jellicles and the night that they make what is known as "the Jellicle choice" and decide which cat will ascend to the Heaviside Layer and come back to a new life. The song "Memory" became to be a huge hit after being made famous by Elaine Paige and is instantly recognised as being a well loved song from the show.
Blackpool and Fylde Light Opera Company (BFLOC) are one of a handful of amateur companies that have been given the chance to produce Legally Blonde in 2015. The show returns to the professional stage in 2016 on a UK tour beginning in Leicester thus delaying any further amateur productions till the end of 2016.
So how does this amateur (North West Premiere) version match up to the original production? The truth is very well, in fact it is on a par with the version I saw in the West End a few years ago. BFLOC have spared no expense with lavish sets filling The Grand's stage and a highly talented cast, all of which appeared to be loving every second of the show just as much as the audience.
Laugh out loud fun, innuendos a plenty, catchy numbers and all together spooky!
Based on the book by Marshall Brickman and Rick Elice, with music and lyrics by Andrew Lippa, The Addams Family Musical first hit the stage in 2009 as a try-out in Chicago. The show is based upon The Addams Family characters created by Charles Addams in his single-panel gag cartoons, which depict a ghoulish American family with an affinity for all things macabre. Numerous film and television adaptations of Addams' cartoons exist, but the musical, which is the first stage show based on the characters, is based upon the cartoons rather than the television and film characters.
★★★★ Stockport Operatic Society have hit the jackpot with Kiss Me Kate playing this week at the Plaza producing a superb feel good show which delivers on so many levels. In fact, to coin a phrase, 'it's too darn hot!'
Kiss me Kate is a musical version of William Shakespeare's The Taming of the Shrew and the conflict on and off-stage between Fred Graham, the show's director, producer, and star, and his leading lady, his ex-wife Lilli Vanessi. A secondary romance concerns Lois Lane, the actress playing Bianca, and her gambler boyfriend, Bill, who runs afoul of some gangsters.
There really cannot be anyone alive today over the age of 5 who doesn't know or hasn't had experience of this perennial favourite of a show. From small and humble beginnings when it was first written for a school production way back in 1969 by Time Rice and Andrew Lloyd-Webber, this show has been rewritten and added to over the years to become the full length spectacle that it is today. I myself played the title role years ago when younger and lither, and have since had the privilege and pleasure of directing it on five separate occasions. Looking back in my diaries, I also find that last night's performance marked the 55th time I have seen the show!
Having seen the professional version of this classic show, famously known from the film starring Bing Crosby and Danny Kaye back in 1954, at West Yorkshire Playhouse during the festive period last year, I had an open mind about Dukinfield Amateur Operatic and Dramatic Society's production of White Christmas, especially considering - what others have been concerned about - it is only October!
Back in July this year a fellow reviewer went along to Z-Arts in Manchester to watch a production of Hot Mikado by Manchester Musical Youth (MMY). When they posted their review, which is the 7th most popular we've ever posted on this site and I read it, such was the praise and admiration for what they saw I knew I had to see MMY on stage for myself.
As a theatre goer of over forty years and a theatre critic I have seen many professional no expense spared productions but I love nothing better than getting back to the roots where it all begins. I first spotted Basics Junior Theatre School when I was invited by a friend to see a production of Miss Saigon in which her daughter was a dancer, Miss Saigon being my all-time favourite I decided to travel the Motorway Networks to watch this amateur production. I was not prepared to be blown away by the youth that performed that night such as Georgia Salkeld, Brandon Incles and Jake Simpson, these three were made for a career on stage and this sparked my interest in spotting the stars of the future. So when I was asked to review their latest performance of Joseph produced by the same production team I was not only honoured but excited to see how the new cohort of young budding actresses and actors would match their predecessors.
I always enjoy visiting NK Theatre Arts as they put on such high standard of show at The Forum Theatre, Romiley and their latest offering is no exception. A show that demands 'Hard Work' in all disciplines of dance, singing and acting that it features, FAME shows the typical stresses and strains of life as a student at 'The High School of Performing Arts' in America.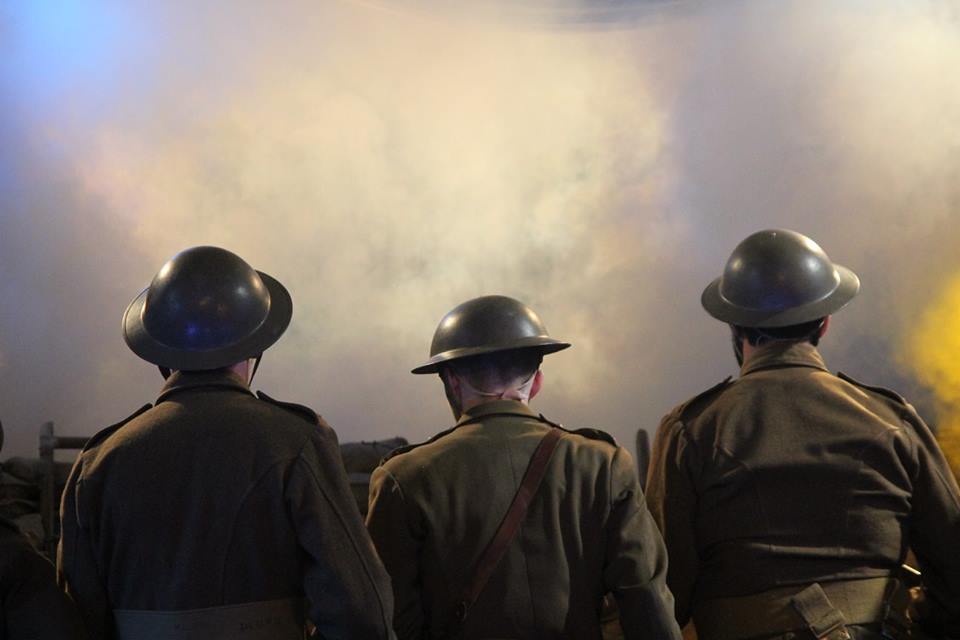 This show has gained a lot of attention and promotion and it is no surprise. Boasting a world premiere and commemorating the centenary of the Great War, Ollie Mills and Rachel Mann's masterpiece is beautifully poignant, thought-provoking and utterly authentic. I sensed from the first scene that I could relax, rest assured that I and the rest of the audience were in for a treat.
York Stage Musicals is a York-based theatre company comprising of local performers and production staff. Formed in 2005 following a merger between Shipton Theatre Company and Rowntree Youth Theatre, York Stage Musicals has played to packed out houses throughout York, showcasing some of the best local talent in the area, gaining a reputation for producing high-quality musicals and plays across theatres and performance spaces around York, bringing many hit shows to the City for the first time.